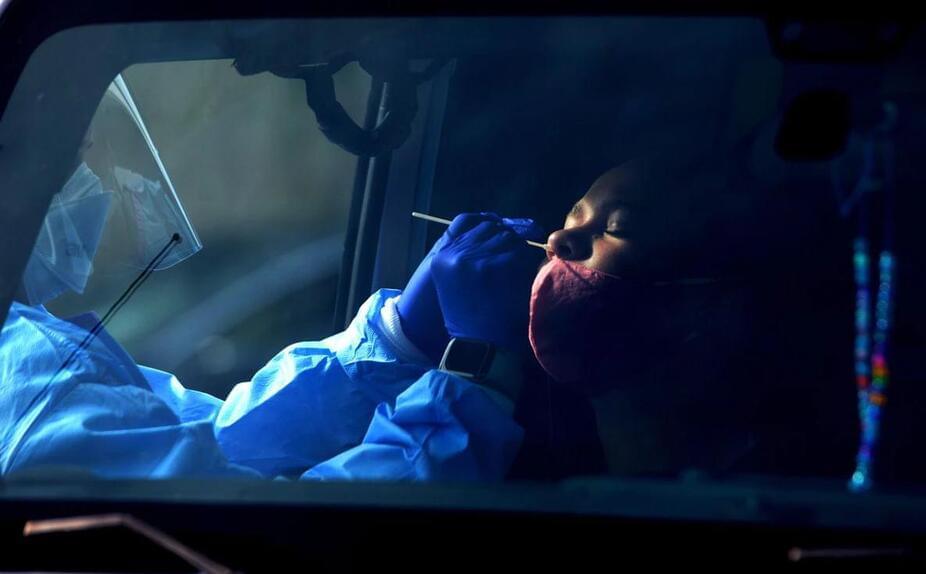 The latest COVID-19 variant – dubbed BA.2.12.1 – has been linked to 43% of total coronavirus cases in the U.S., a jump from 7% in April.
And, as more data about the variant becomes known, a pattern in early symptoms is emerging. BA.2.12.1 is a descendant of the BA.2 virus, a subvariant of the omicron strain of COVID. It has the ability transmit easier than its predecessors and expect it to become the dominant strain of COVID-19 within a few weeks.
Like previous COVID omicron strains, BA.2.12.1 often presents with upper respiratory symptoms that can appear like the flu. Experts said BA.2.12.1 is triggering mild breakthrough cases in vaccinated individuals with people feeling like they are suffering from a cold or seasonal allergies.