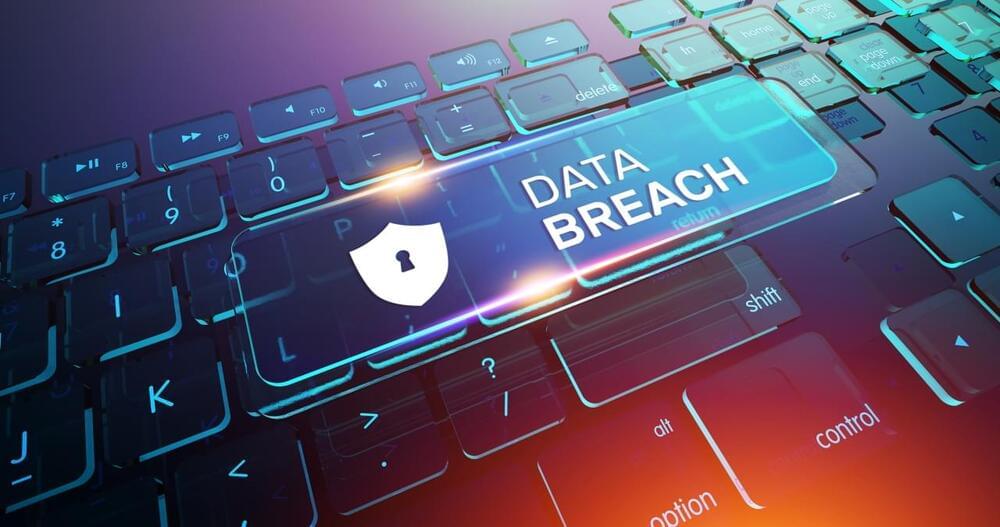 (Texas Tribune/KXAN) — A massive security breach at the Texas Department of Insurance leaked the personal information of almost 2 million Texans for nearly three years, according to a state audit released last week.
The department said the personal information of 1.8 million workers who have filed compensation claims — including Social Security numbers, addresses, dates of birth, phone numbers and information about workers' injuries — was accessible online to members of the public from March 2019 to January 2022.
Though personal information was compromised – the agency now says there's no reason to believe the data was used.