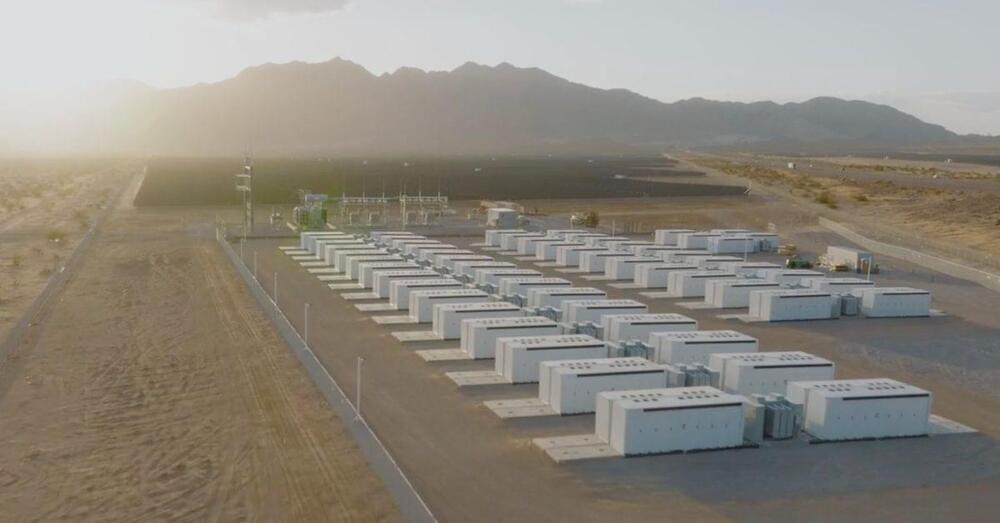 Tesla has unveiled its latest giant Megapack project consisting of 360 MWh of energy storage capacity used in concert with a solar farm to help power 60,000 homes.
Arevon is becoming one of Tesla's biggest partners in the deployment of energy storage capacity.
Last year, Tesla and Arevon signed a deal for the former to supply a record amount of 2 GW/6 GWh of Megapack batteries to the latter for several new energy storage projects.