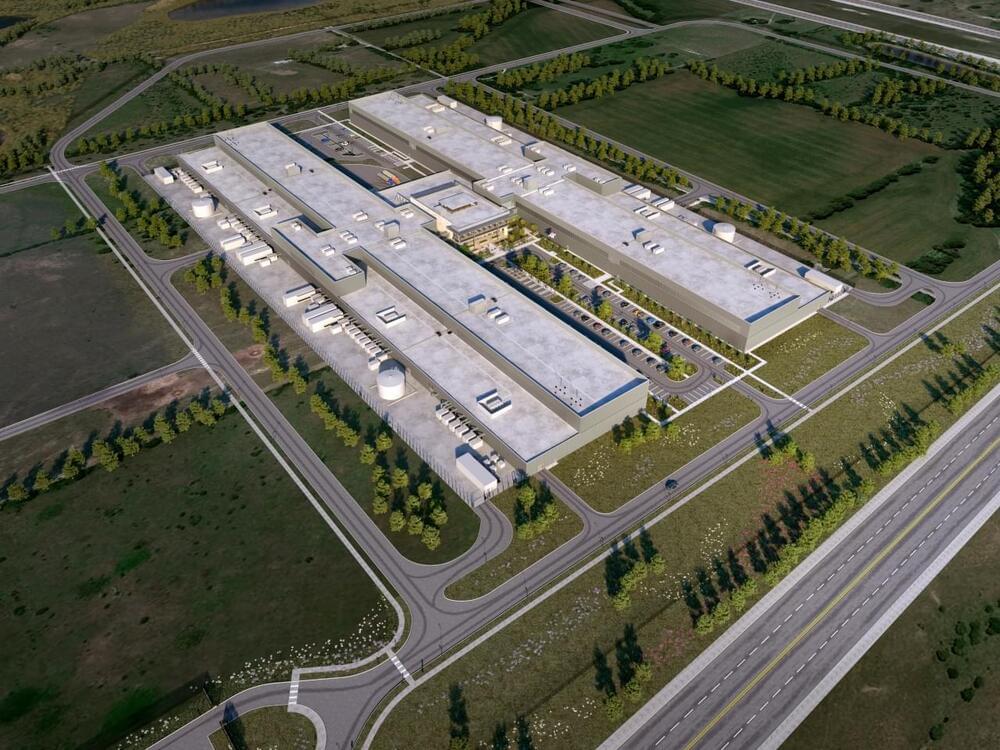 TEMPLE, Texas (KXAN) — Meta, formerly known as Facebook, is expanding its presence in Central Texas.
It plans to make an $800 million investment — this time outside of Austin. The company is creating a Hyperscale Data Center about an hour north of Austin in the city of Temple.
"We sort of jokingly, but not so jokingly call Temple the northern-most suburb of Austin," said Tim Davis, the mayor of Temple.