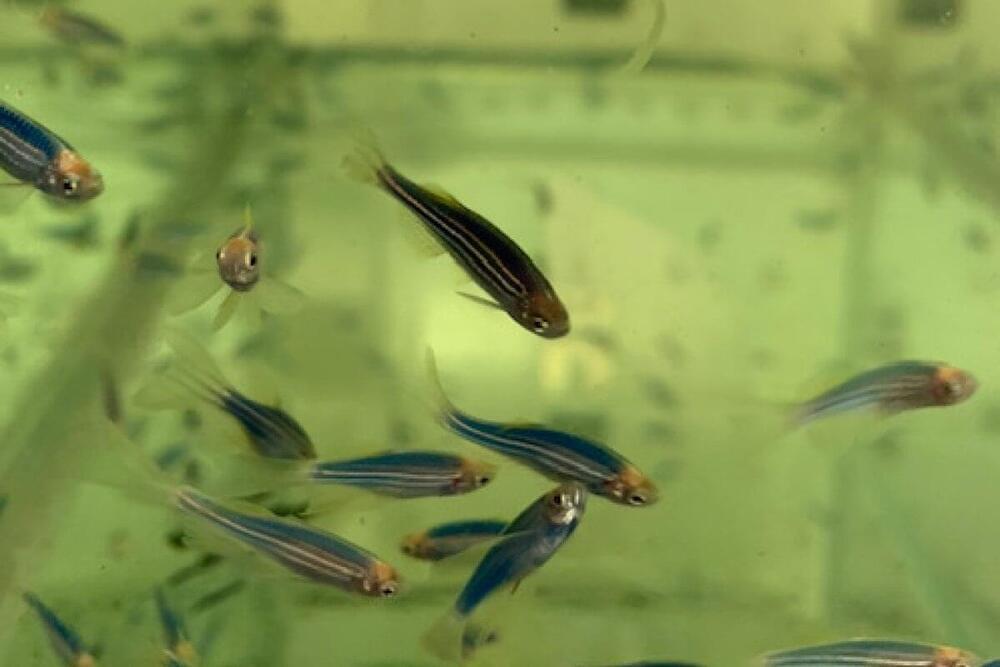 Neuroscientists from St. Petersburg University, led by Professor Allan V. Kalueff, in collaboration with an international team of IT specialists, have become the first in the world to apply the artificial intelligence (AI) algorithms to phenotype zebrafish psychoactive drug responses. They managed to train AI to determine—by fish response—which psychotropic agents were used in the experiment.
The research findings are published in the journal Progress in Neuro-Psychopharmacology and Biological Psychiatry.
The zebrafish (Danio rerio) is a freshwater bony fish that is presently the second-most (after mice) used model organism in biomedical research. The advantages for utilizing zebrafish as a model biological system are numerous, including low maintenance costs and high genetic and physiological similarity to humans. Zebrafish share 70% of genes with us. Furthermore, the simplicity of the zebrafish nervous system enables researchers to achieve more explicit and accurate results, as compared to studies with more complex organisms.