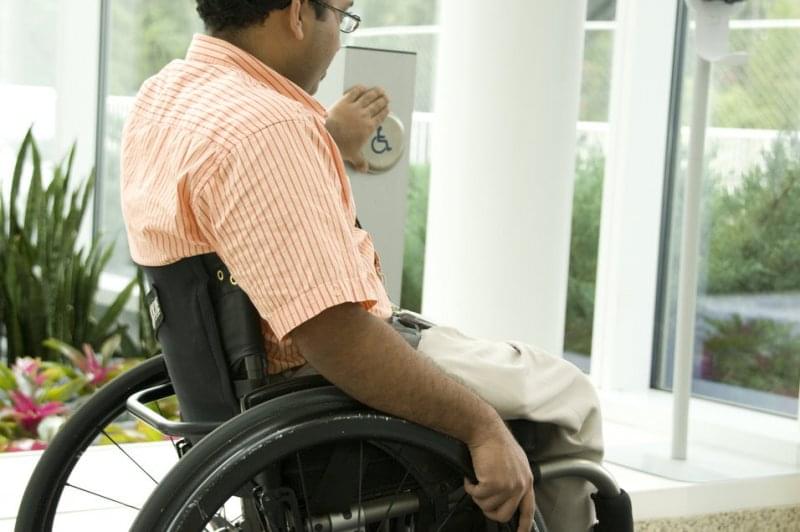 A brighter future could be in store for people with a spinal cord injury if new animal research pans out in humans.
Mice that were paralyzed due to severe spinal cord damage regained the ability to walk within four weeks of receiving an experimental injectable therapy, say researchers led by Samuel Stupp of Northwestern University in Chicago.
The research team plans to seek U.S. Food and Drug Administration approval for the treatment to be used in people.