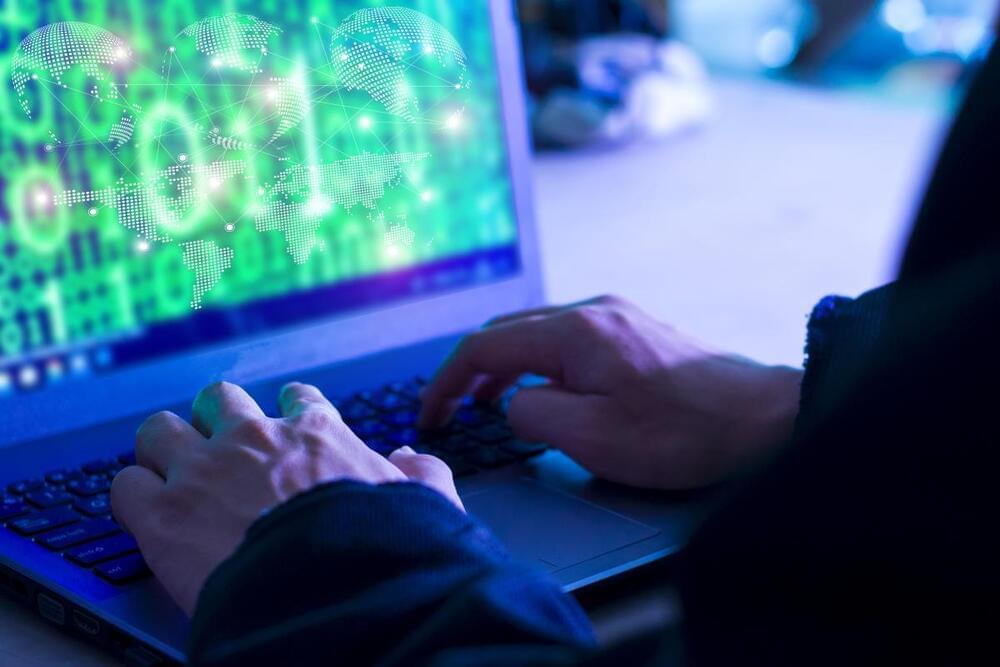 Hackers so far are focusing on decentralized finance (DeFi) projects to steal crypto this year, a new report found, a reversal from 2021 when they used scams and online fraud for most of their exploits.
So far, investors have lost over $1.22 billion to hackers in the first three months of the year, nearly eight times more than the $154 million lost in the first quarter of 2021, according to crypto security firm Immunefi. Ninety-nine percent of those losses were from software exploits, the report found, specifically the hacks against Wormhole and Ronin.
This is not an anomaly, experts warn. It's likely this kind of nefarious activity will become more common, while scamming of investors could wane.