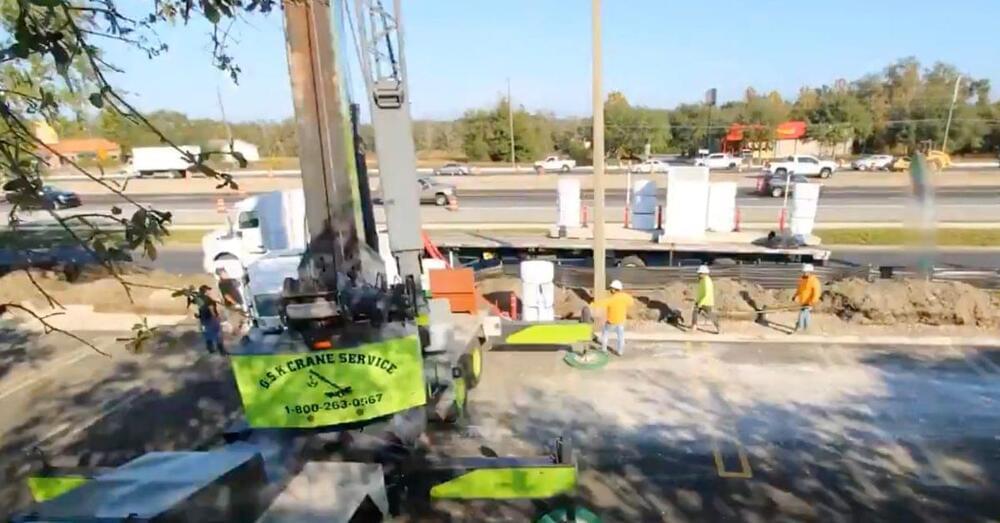 Tesla has released footage unveiling its pre-fabricated system to deploy new Supercharger stations in record time.
This new one in Florida was built in just over a week.
Tesla is currently growing its Supercharger network at an impressive rate.
The automaker went from 23,277 Superchargers at 2,564 stations at the end of 2020 to 31,498 Superchargers at 3,476 stations at the end of 2021. That's growing at a 35% year-over-year pace.