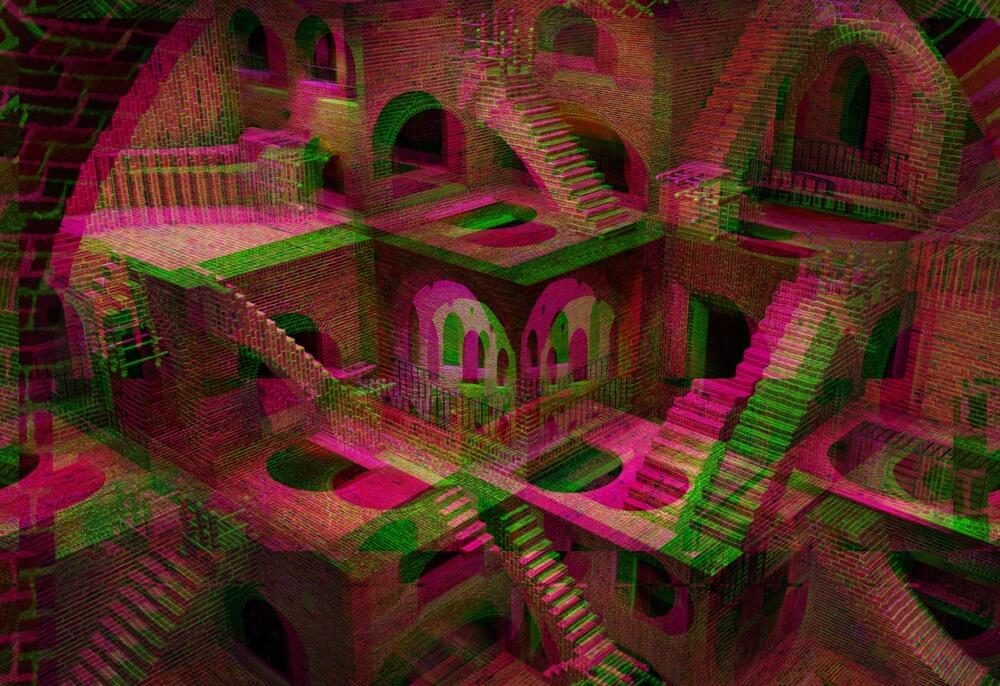 A major breakthrough in quantum sensing technology is being described as an "Edison moment" that could, scientists hope, have wide-reaching implications.
A new study in Nature describes one of the first practical applications of quantum sensing, a heretofore largely theoretical technology that marries quantum physics and the study of Earth's gravity to peer into the ground below our feet — and the scientists involved in this research think it's going to be huge.
Known as a quantum gravity gradiometer, this new sensor developed by the University of Birmingham under contract with the United Kingdom's Ministry of Defense is the first time such a technology has been used outside of a lab. Scientists say it'll allow them to explore complex underground substructures much more cheaply and efficiently than before.