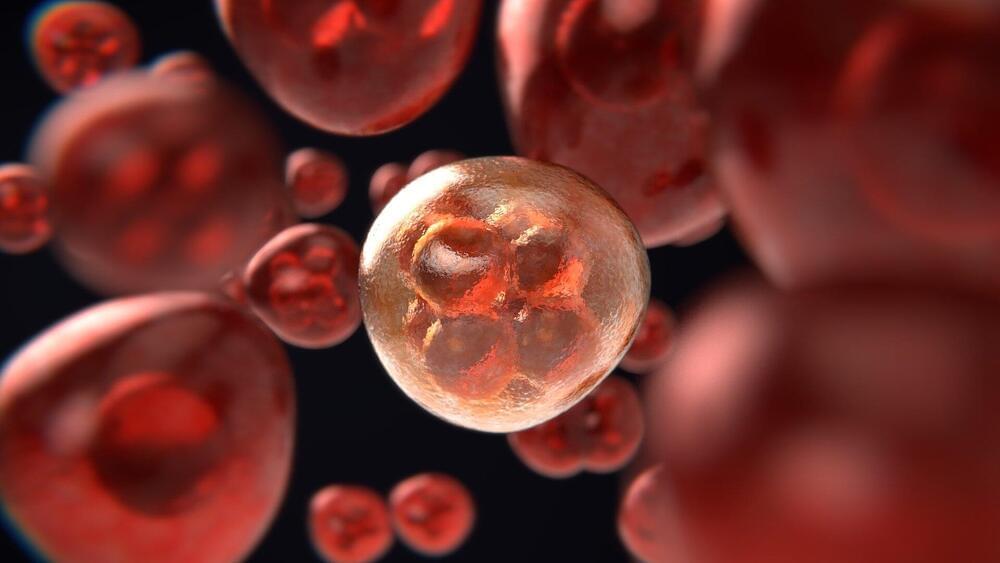 A research team led by scientists at Roswell Park Comprehensive Cancer Center has discovered a molecule that inhibits the growth and metastasis of pancreatic cancer cells through the iron metabolism pathway. Their findings, recently published in Molecular Cancer Therapeutics, pave the way toward the development of a new drug candidate for the treatment of pancreatic cancer.
The molecule, MMRi62, targets iron metabolism to kill cancer cells and the harmful proteins that encourage their growth and spread, suggesting that further development and refinement of this compound could lead to a new type of pancreatic cancer therapy.
"MMRi62 causes degradation of an iron-storage protein called FTH1, as well as a protein that is mutated in PDAC, resulting [in] inhibition of metastasis and ferroptosis, a form of cell death triggered by free cellular iron," says Xinjiang Wang, Ph.D., Associate Professor in the Department of Pharmacology and Therapeutics at Roswell Park.