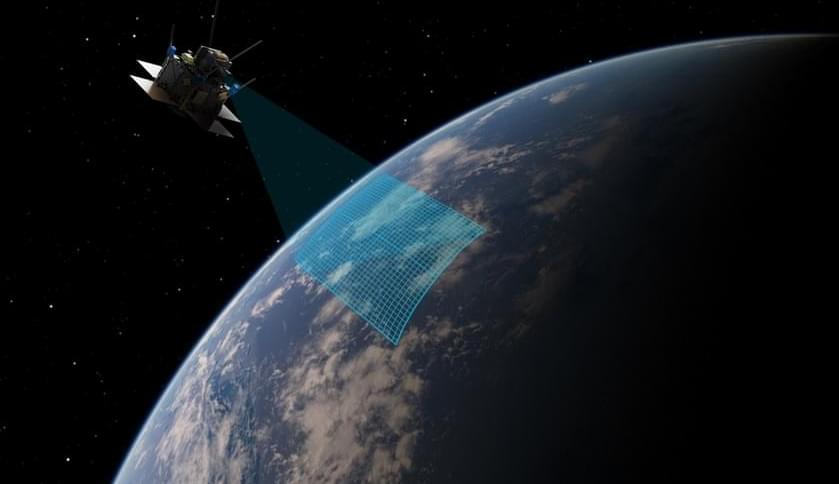 TAMPA, Fla. — Indian startup Pixxel said March 28 it has raised $25 million for a hyperspectral imaging constellation that plans to deploy its first satellite this week.
Canadian early-stage investor Radical Ventures led the Series A round, bringing Pixxel's total funding to $33 million to date.
Awais Ahmed, Pixxel's CEO and co-founder, said proceeds will support plans to launch two satellites this year and six in early 2023 for the constellation.