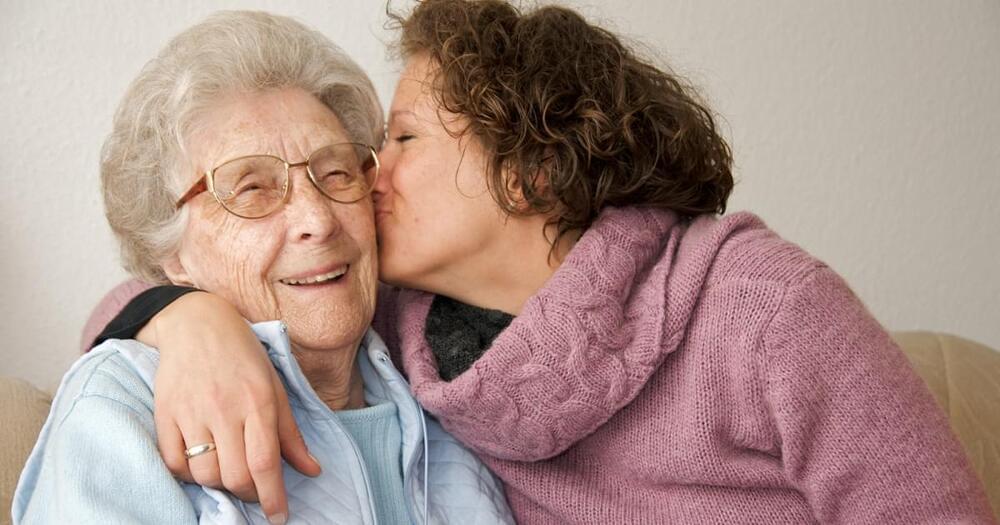 Treating brain diseases is also always difficult because of something called the "blood-brain barrier." This wall of cells is designed to prevent toxins and pathogens from getting from the blood into the brain — but it also makes it hard to get treatments into the brain.
People with the Icelandic mutation are five times more likely to reach their 85 birthday without an Alzheimer's diagnosis.
The Icelandic variant: Scientists have identified a couple of differences between the brains of people with Alzheimer's and those of healthy people.