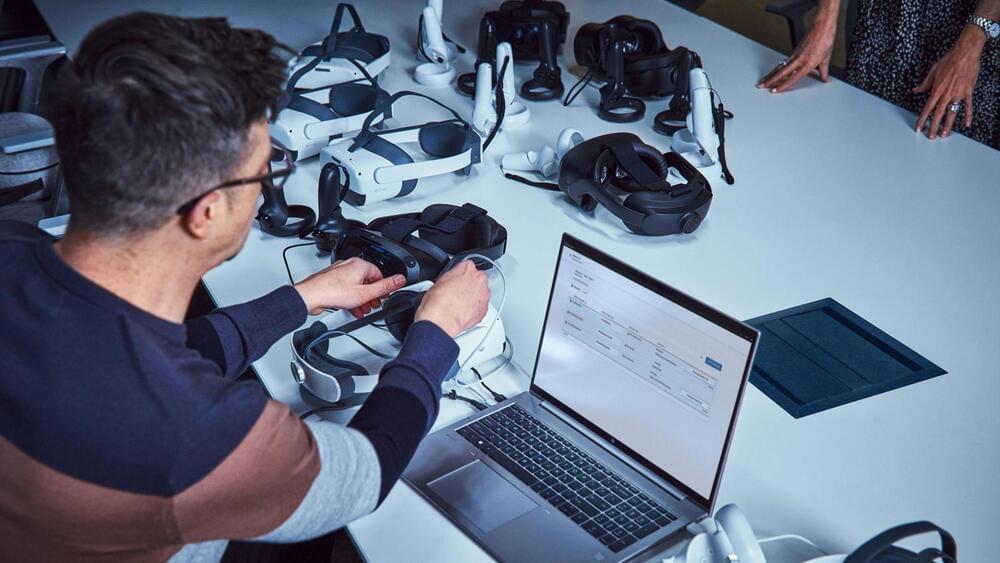 HP appears to be strengthening its position as a provider of XR software for enterprise companies. Today it announced the release of a mobile device management (MDM) solution that's designed to make deploying and managing large-scale VR easier.
Called HP ExtendXR, the software as a service (SaaS) was built in collaboration with ArborXR, an AR/VR device management company that came out of the VR arcade space in 2016.
HP says its collaboration with ArborXR is targeting companies who want to more easily scale their VR deployments, but also take advantage of HP's global support and HP Horizon secure cloud infrastructure.