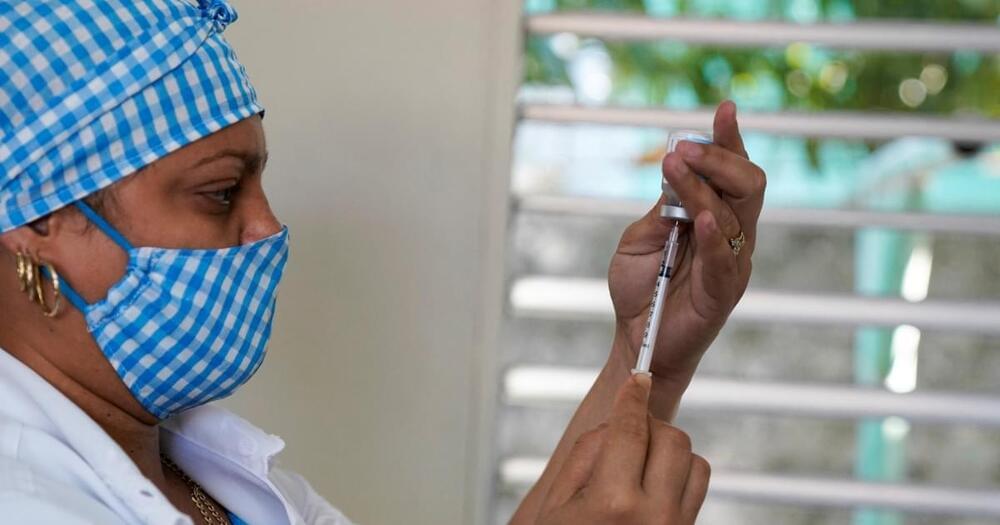 On Valentine's Day 2022 in Havana, Cuba, I received the Soberana Plus booster shot, one of the island nation's five homegrown COVID-19 vaccines. The jab had been a long time coming.
For the past year, I had been fixated on the idea of being injected with a made-in-Cuba coronavirus vaccine. While obviously not offering protection against the imperial machinations of my homeland and Cuba's chief antagonist, the United States, the Cuban serums were at least being developed in the interest of global public health rather than pharmaceutical profit or "vaccine apartheid", as World Health Organization (WHO) Director General Tedros Adhanom Ghebreyesus has described it.
---
The story of how I finally got my made-in-Cuba booster in Havana.