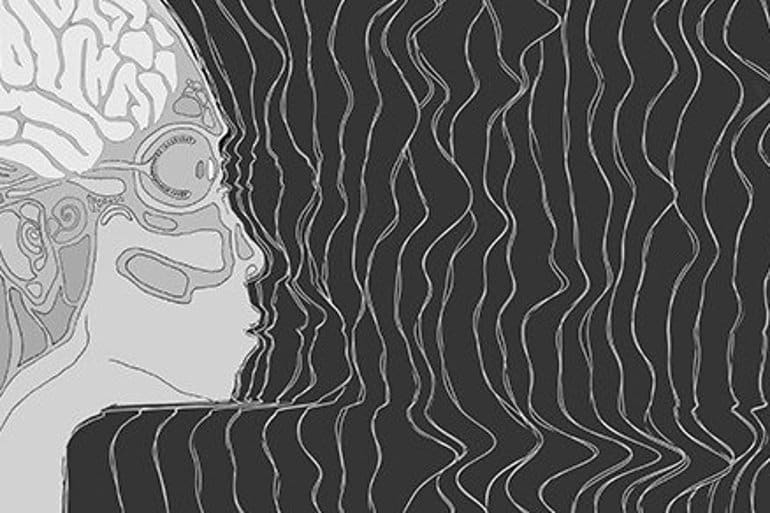 Summary: Findings shed light on how plastic and stable neural populations are able to co-exist in the brain.
Source: University of Cambridge.
Our brains are highly skilled at learning patterns in the world and making sense of them. The brain continually learns and adapts throughout our lives, and even the neurons supporting learned behaviors, such as the daily walk to work, are constantly changing.