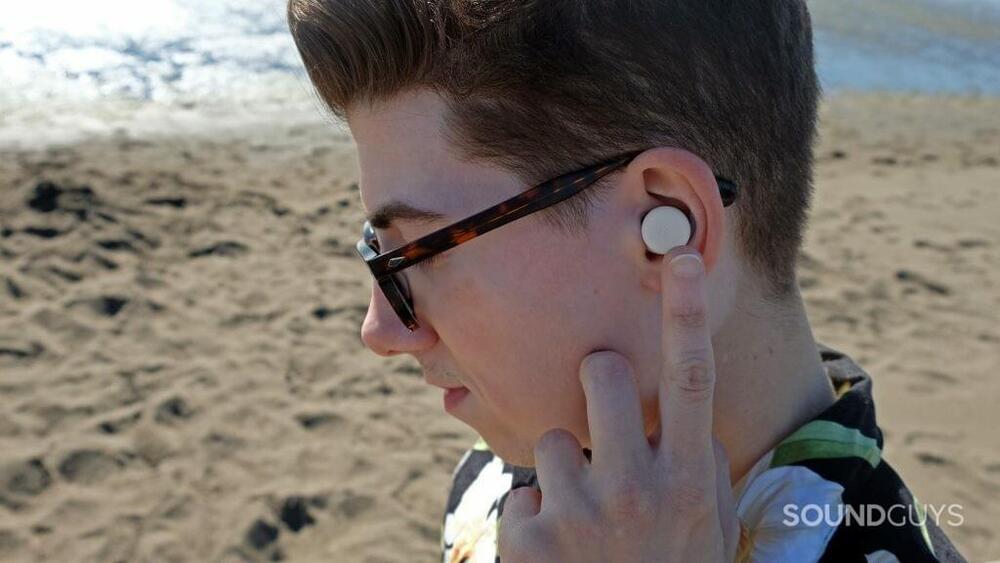 Google has patented technology that will let users control its smartwatches and earbuds by simply touching their skin.
The patent titled "Skin interface for Wearables: Sensor fusion to improve signal quality" was spotted by folks over at LetsGoDigital. It details tech that users can use to operate wearable devices using skin gestures.
Patent documents show that users can swipe or tap the skin near the wearables in order to control them. The gesture creates a mechanical wave that is picked up by the sensors in the wearables. The "Sensor Fusion" tech then combines this movement data collected from various sensors into an input command for the wearable.