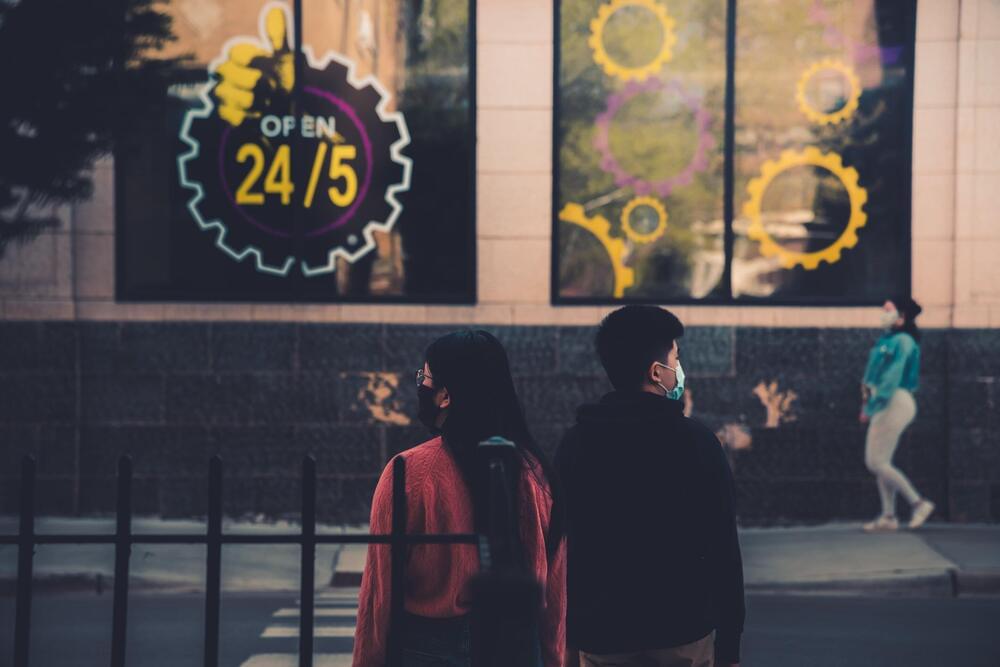 More than three times as many people may have died worldwide as a result of the pandemic than official COVID-19 death records suggest, according to an analysis published in The Lancet.
While the official COVID-19 death toll was 5.9 million between January 1, 2020, and December 31, 2021, the new study estimates 18.2 million excess deaths occurred over the same period, suggesting the full impact of the pandemic may have been far greater.
Excess deaths—the difference between the number of recorded deaths from all causes and the number expected based on past trends—are a key measure of the true death toll of the pandemic. While there have been several attempts to estimate excess mortality from COVID-19, most have been limited in geographical scope by the availability of data.