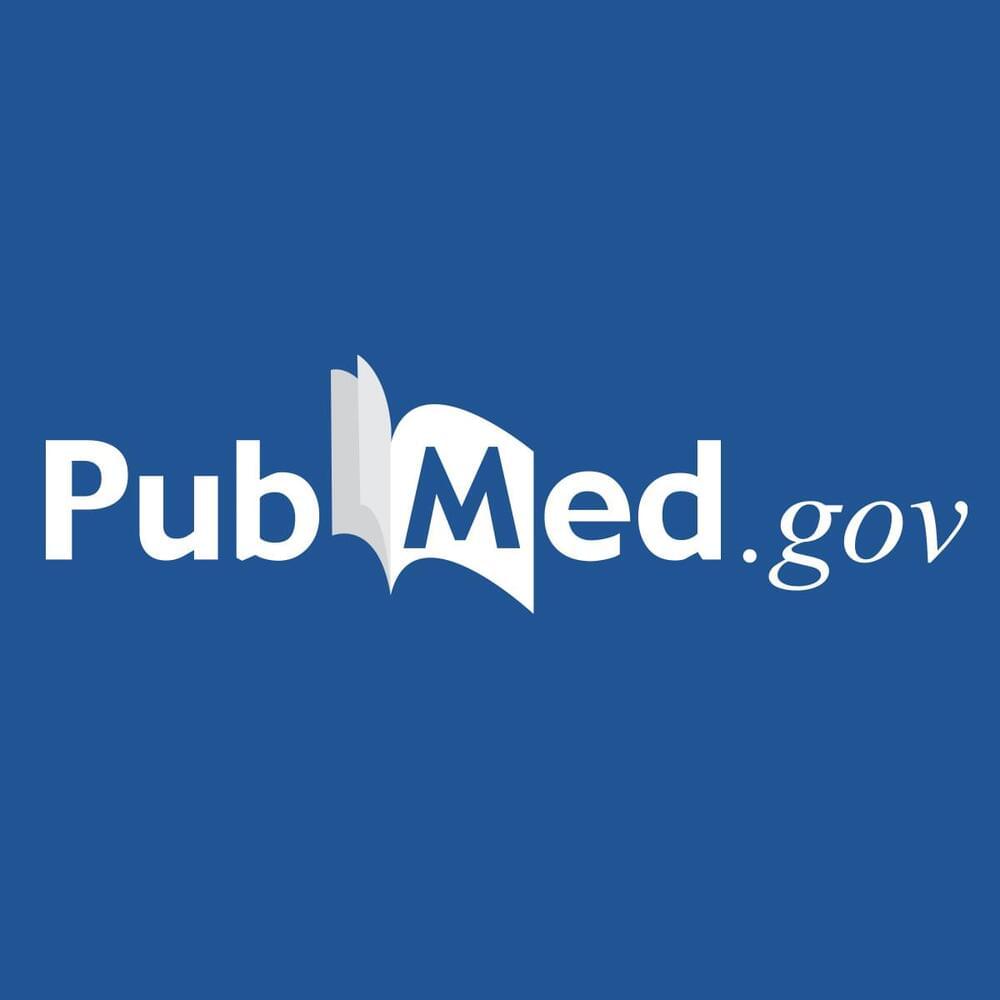 Circa 2017 😀
---
As the most common subtype of Leber congenital amaurosis (LCA), LCA10 is a severe retinal dystrophy caused by mutations in the CEP290 gene. The most frequent mutation found in patients with LCA10 is a deep intronic mutation in CEP290 that generates a cryptic splice donor site. The large size of the CEP290 gene prevents its use in adeno-associated virus (AAV)-mediated gene augmentation therapy. Here, we show that targeted genomic deletion using the clustered regularly interspaced short palindromic repeats (CRISPR)/Cas9 system represents a promising therapeutic approach for the treatment of patients with LCA10 bearing the CEP290 splice mutation. We generated a cellular model of LCA10 by introducing the CEP290 splice mutation into 293FT cells and we showed that guide RNA pairs coupled with SpCas9 were highly efficient at removing the intronic splice mutation and restoring the expression of wild-type CEP290. In addition, we demonstrated that a dual AAV system could effectively delete an intronic fragment of the Cep290 gene in the mouse retina. To minimize the immune response to prolonged expression of SpCas9, we developed a self-limiting CRISPR/Cas9 system that minimizes the duration of SpCas9 expression. These results support further studies to determine the therapeutic potential of CRISPR/Cas9-based strategies for the treatment of patients with LCA10.
Keywords: CEP290; CRISPR/Cas9; LCA10.
Copyright © 2017 The American Society of Gene and Cell Therapy. Published by Elsevier Inc. All rights reserved.