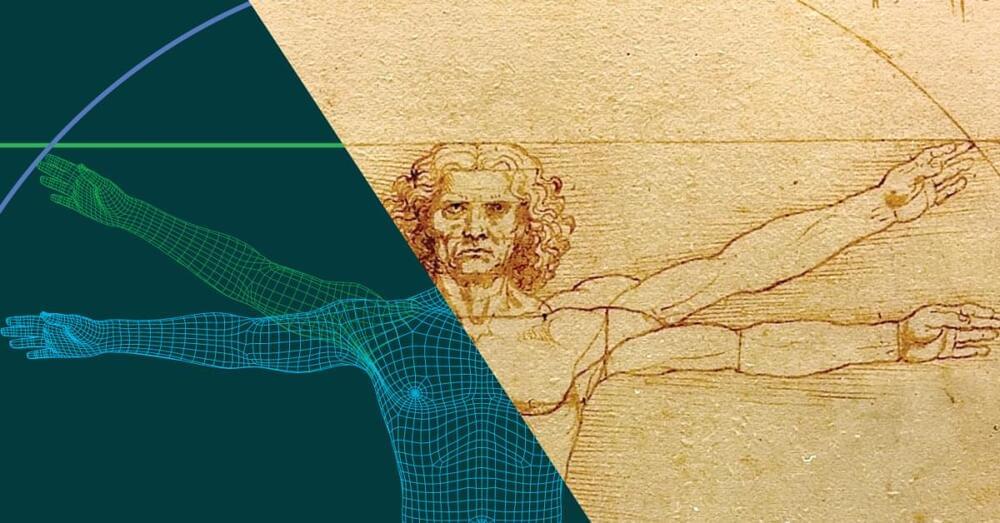 Developments in artificial intelligence and human enhancement technologies have the potential to remake American society in the coming decades. A new Pew Research Center survey finds that Americans see promise in the ways these technologies could improve daily life and human abilities. Yet public views are also defined by the context of how these technologies would be used, what constraints would be in place and who would stand to benefit – or lose – if these advances become widespread.
Fundamentally, caution runs through public views of artificial intelligence (AI) and human enhancement applications, often centered around concerns about autonomy, unintended consequences and the amount of change these developments might mean for humans and society. People think economic disparities might worsen as some advances emerge and that technologies, like facial recognition software, could lead to more surveillance of Black or Hispanic Americans.
This survey looks at a broad arc of scientific and technological developments – some in use now, some still emerging. It concentrates on public views about six developments that are widely discussed among futurists, ethicists and policy advocates. Three are part of the burgeoning array of AI applications: the use of facial recognition technology by police, the use of algorithms by social media companies to find false information on their sites and the development of driverless passenger vehicles.