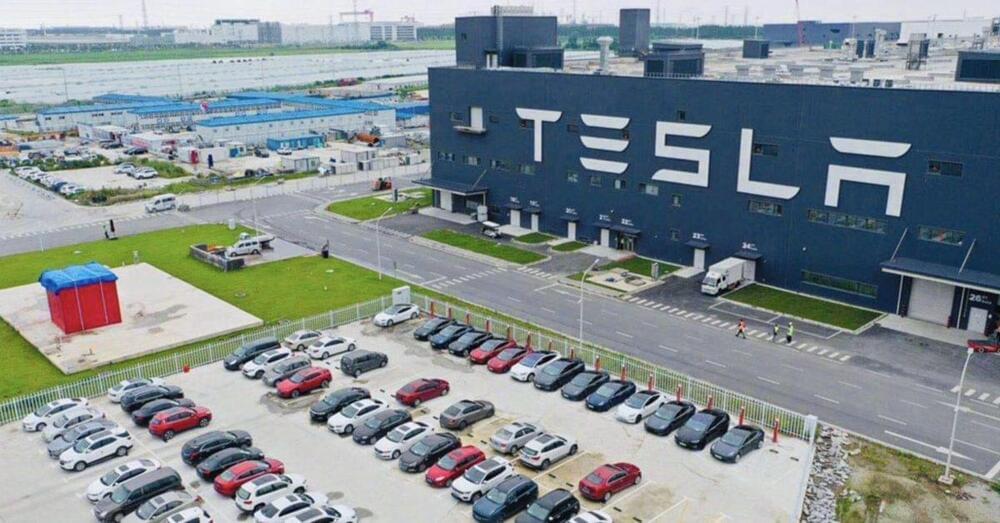 A new report claims that Tesla is starting work on building a new factory adjacent to Gigafactory Shanghai in order to double production capacity to two million cars annually.
Tesla currently operates two main factories, Tesla Fremont and Gigafactory Shanghai, and it has Gigafactory Texas and Gigafactory Berlin slowly starting to ramp up production.
Those four projects alone should push Tesla's production capacity beyond three million vehicles annually by the end of next year, but the automaker has much greater ambitions for this decade that will require several more factories. The company recently confirmed that it plans to announce a new location for a factory by the end of this year.