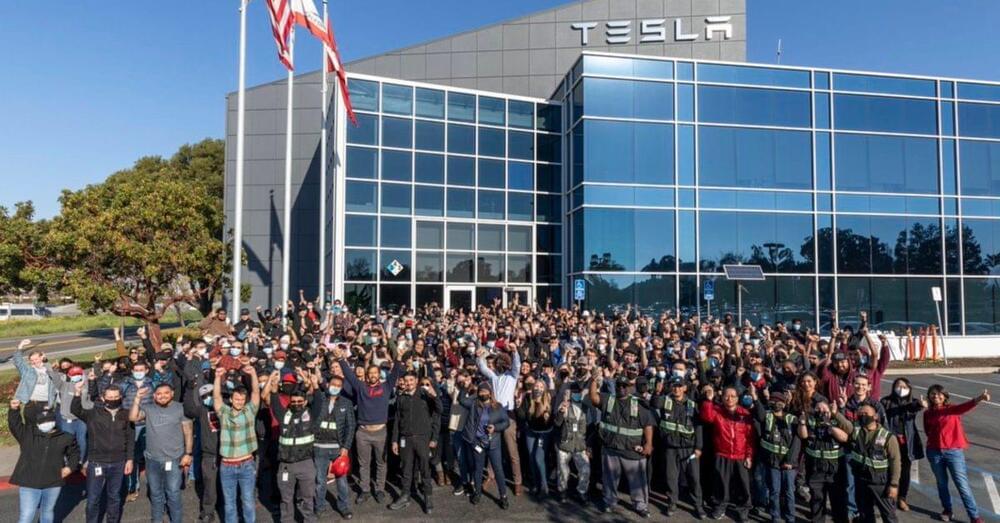 Tesla has announced that it has produced 1 million of its next-generation 4,680 battery cell at its pilot factory in California.
The announcement comes as Tesla is expected to start deliveries of its new Model Y equipped with its 4,680 cell and structural battery pack.
In 2020, Tesla unveiled its new 4,680 battery cell, a new tabless cylindrical cell in a much bigger format that the company claimed produces six times the power and five times the energy capacity while significantly reducing the cost.