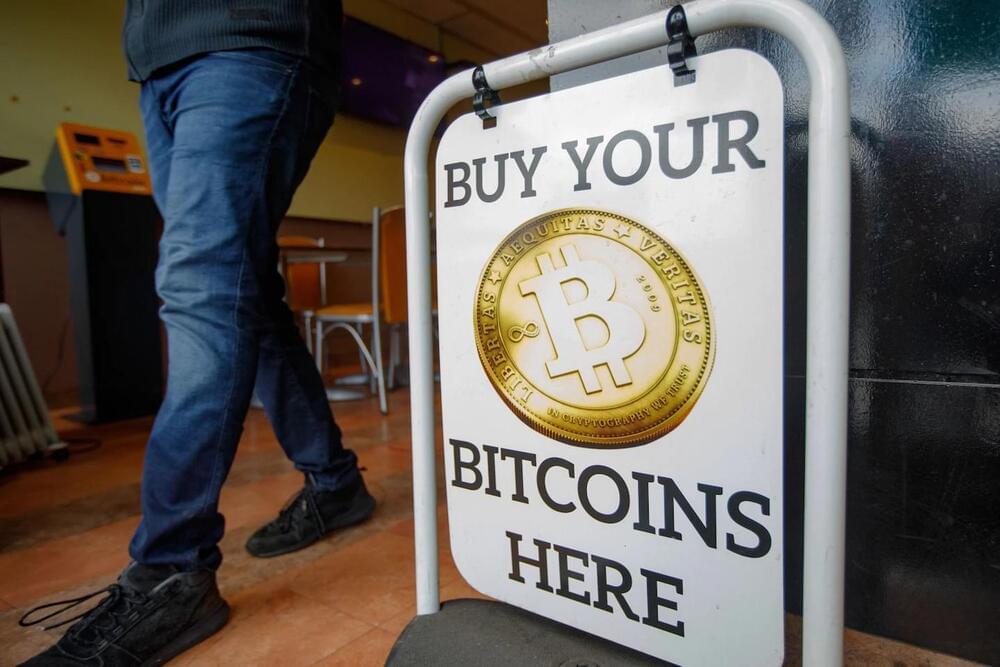 Tom HlavacSustainable would be a home built of hempcrete, with a greenhouse capable of growing enough food for the family, a small henhouse, and a few bee hives. And a septic system capable of producing fertilizer.
No need for megacorporate involvement. Somethi… See more.
Tom HlavacIf Musk could catalyze adoption of hempcrete and mass produce 3D printers for that, he would do more if value than everything he has done before.
1 Reply.
View 6 more comments.
Genevieve Klien shared a link.
---
The Justice Department announced Tuesday the arrest of two individuals and the seizure of more than $3.6 billion in cryptocurrency tied to a 2016 hack.