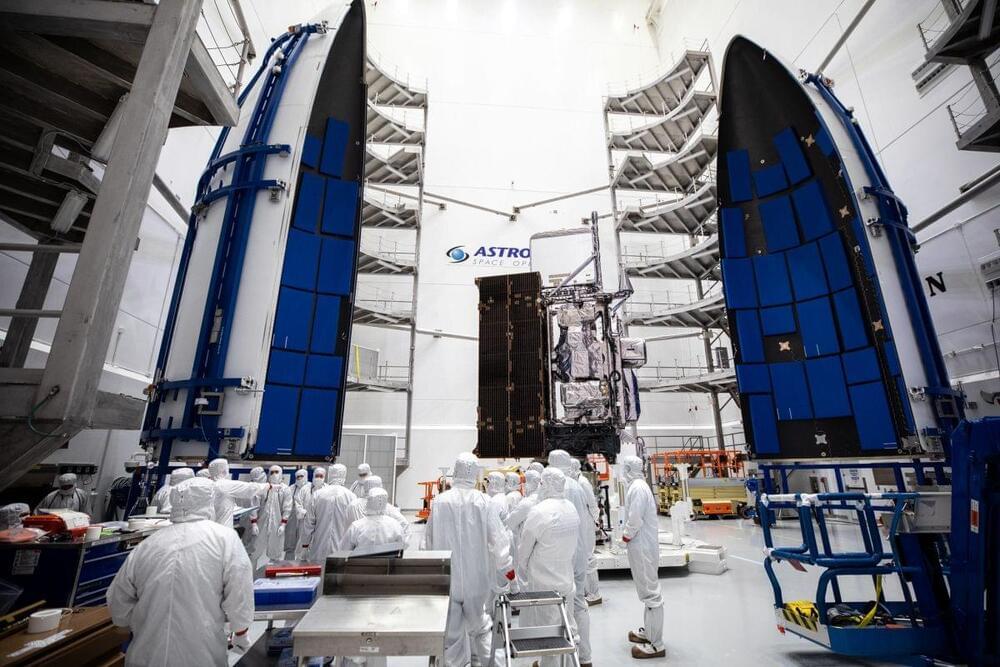 Once it's in space, it'll be known as GOES-18.
---
"A big part of the GOES-R [series] mission is actually doing solar observations," said Pam Sullivan, NOAA's GOES-R program director.
Before GOES-T can begin its weather-watching mission, it does have to reach space. To do that, it will need good weather.
Current forecasts predict a 60% chance of good weather at launch time on Tuesday, with conditions improving to 70% on Wednesday if NASA and NOAA have to delay for a day, said launch weather officer Jessica Williams of the 45th Weather Squadron at Space Launch Delta in the briefing.