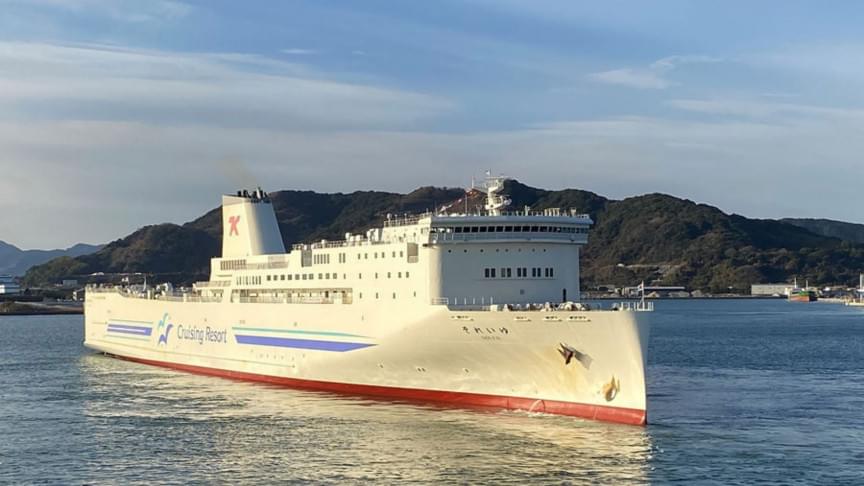 After 22 weeks of data gathering.
The demonstration test of the world's first fully autonomous ship navigation system was successfully carried out in Japan on January 17, according to a press release.
The large ferry has autonomously navigated over a 149 mile (240 km) stretch of Japan's Iyonda Sea at the speed of 26 knots (30 mph or 48 kph) and also performed the docking procedures at the end of its voyage.… See more.
---
The Soleil, mounted with Mitsubishi's autonomous ship navigation system has successfully completed its first demonstration.