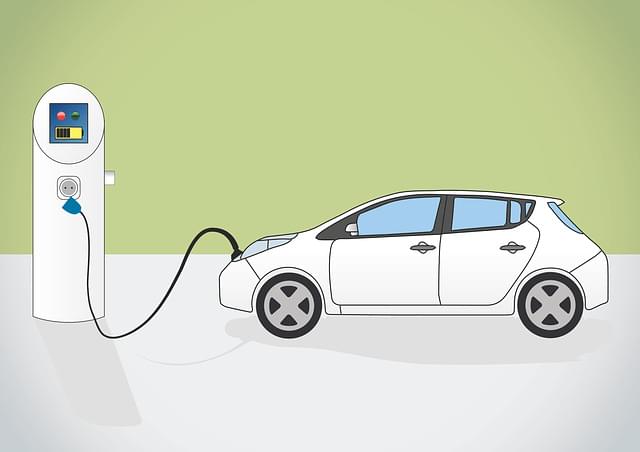 Circa 2021
---
DETROIT – The EV Revolution is in full-swing right now. Tesla just passed the trillion-dollar valuation mark. Lucid Group just rolled out its first cars with 500+ miles of driving range. Rivian just had the biggest initial public offering since Facebook.
Every legacy automaker — from Ford to GM to Volkswagen — is investing tens of billions of dollars iino electrifying their fleets. The EV Revolution has arrived.
But here's the thing: The EV Revolution won't go mainstream until we make better batteries.