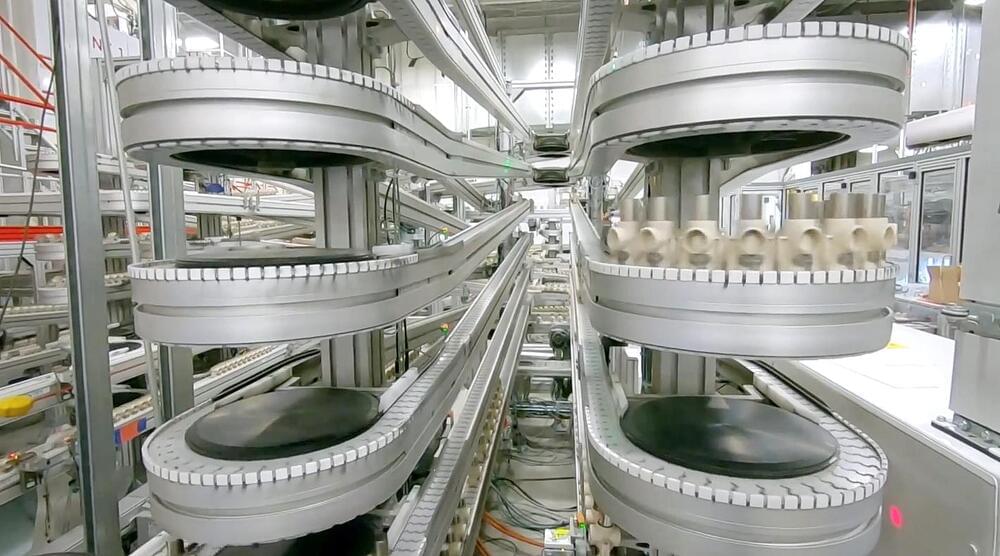 On Tuesday, January 4, Panasonic announced that Redwood Materials would start supplying copper foil to its battery production facility in Giga Nevada. The Japanese tech giant announced the news during the 2022 CES tech trade show.
"Our work together to establish a domestic circular supply chain for batteries is an important step in realizing the full opportunity that EVs have to shape a much more sustainable world," said Allan Swan, the President of Panasonic Energy of North America, at the latest CES tech trade show.
Redwood Materials, which former Tesla CTO JB Straubel founded, will be supplying Panasonic with copper foil made from recycled materials. The company recycles scripts from discarded electronics like cell phone batteries, laptops, power tools, and even scooters and electric bicycles. Redwood extracts materials like cobalt, nickel, and lithium, which are usually mined, from discarded electronics.