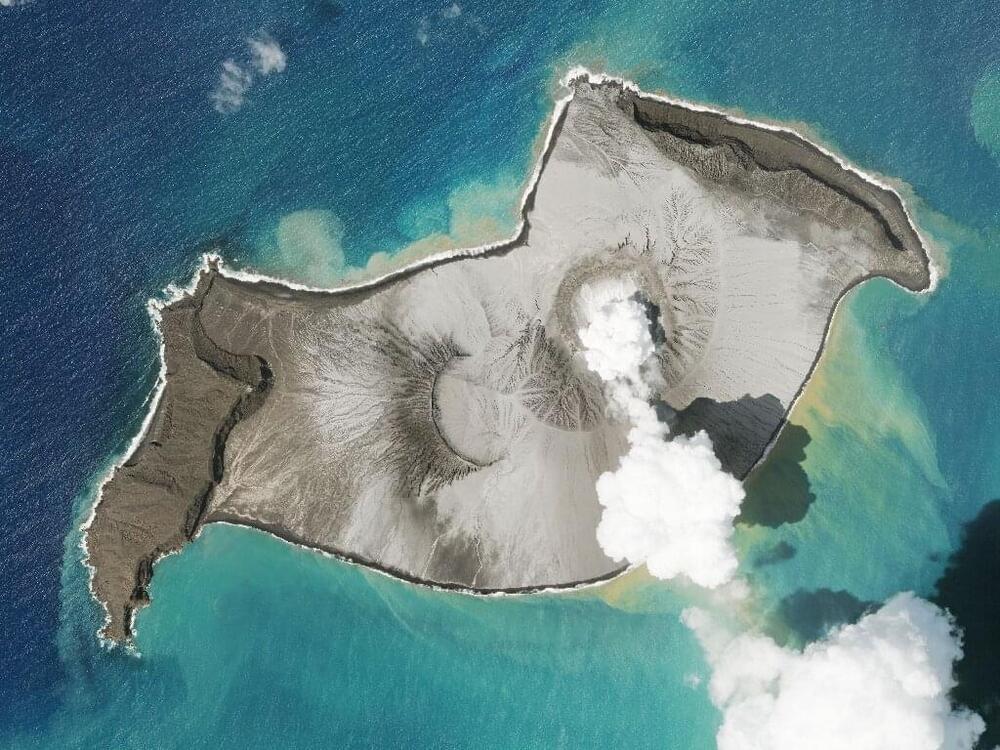 A rare volcano-triggered tsunami sparked by the eruption of Hunga Tonga-Hunga Ha'apai in Tonga could have been caused by shock waves or shifting underwater land, experts said Monday.
"A volcanic-source tsunami event is rare but not unprecedented," a post on the website for New Zealand's geological hazard monitoring system GNS said Monday.
GNS Tsunami Duty Officer Jonathan Hanson said it probably occurred in part thanks to a previous eruption of the same volcano one day earlier.