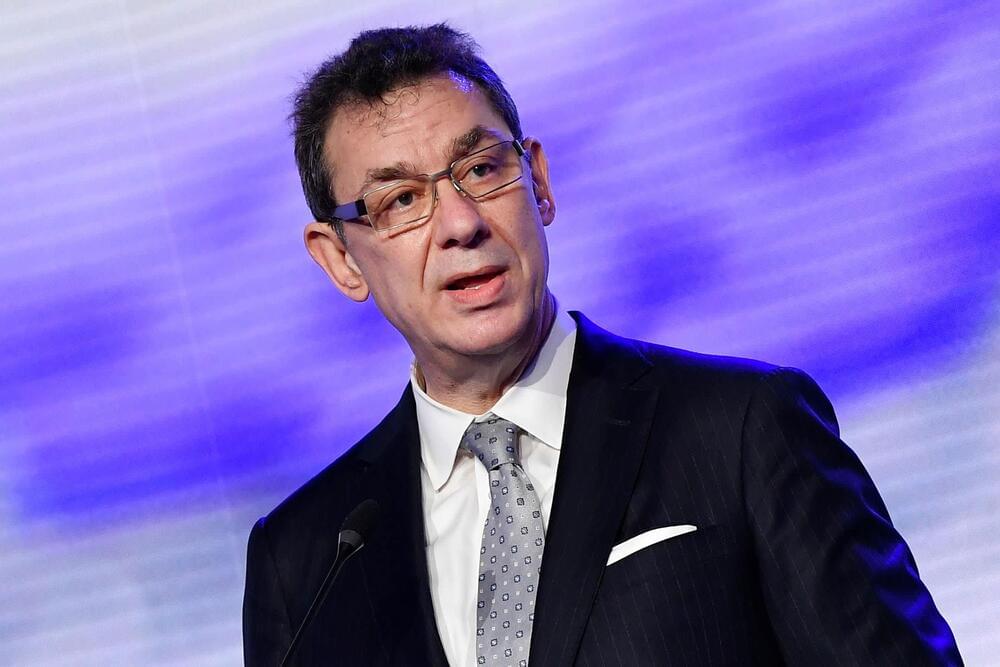 Pfizer CEO Albert Bourla on Monday said a vaccine that targets the omicron variant of Covid will be ready in March, and the company's already begun manufacturing the doses.
"This vaccine will be ready in March," Bourla told CNBC's "Squawk Box." "We [are] already starting manufacturing some of these quantities at risk."
Bourla said the vaccine will also target the other variants that are circulating. He said it is still not clear whether or not an omicron vaccine is needed or how it would be used, but Pfizer will have some doses ready since some countries want it ready as soon as possible.