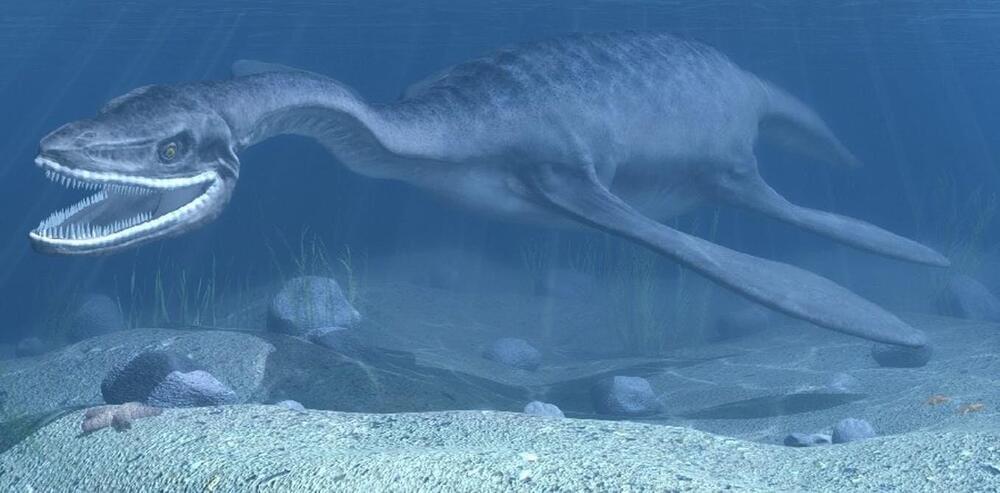 New Zealand's fossil record of land dinosaurs is poor, with just a few bones, but the collection of ancient extinct marine reptiles is remarkable, including shark-like mosasaurs and long-necked plesiosaurs.
Plesiosaurs first appeared in the fossil record around 200 million years ago and died off, alongside dinosaurs, 66 million years ago.
They are best known for the fanciful but appealing idea, suggested by British scientist Sir Peter Scott, that the fabled Loch Ness monster was in fact a plesiosaur that somehow outlasted all other giant reptiles and remained undetected throughout human history.