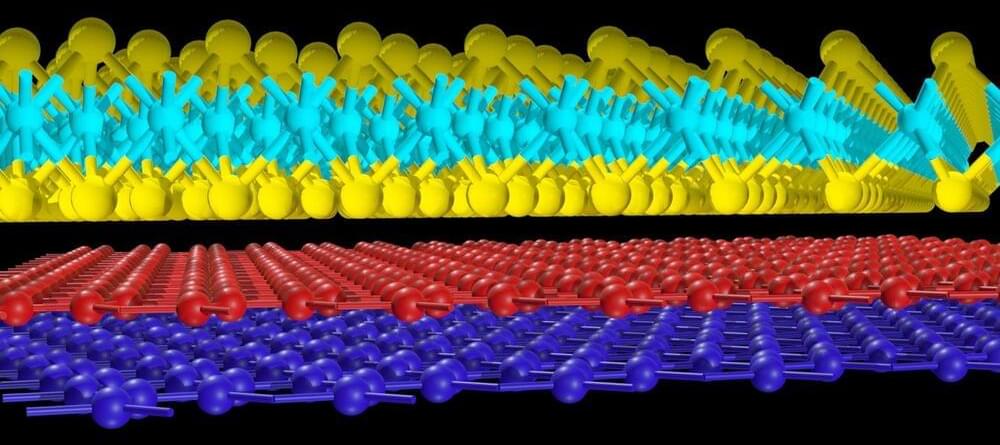 Magnets and superconductors don't normally get along, but a new study shows that 'magic-angle' graphene is capable of producing both superconductivity and ferromagnetism, which could be useful in quantum computing.
When two sheets of the carbon nanomaterial graphene are stacked together at a particular angle with respect to each other, it gives rise to some fascinating physics. For instance, when this so-called "magic-angle graphene" is cooled to near absolute zero 0, it suddenly becomes a superconductor, meaning it conducts electricity with zero resistance.
Now, a research team from Brown University has found a surprising new phenomenon that can arise in magic-angle graphene. In research published in the journal Science, the team showed that by inducing a phenomenon known as spin-orbit coupling, magic-angle graphene becomes a powerful ferromagnet.