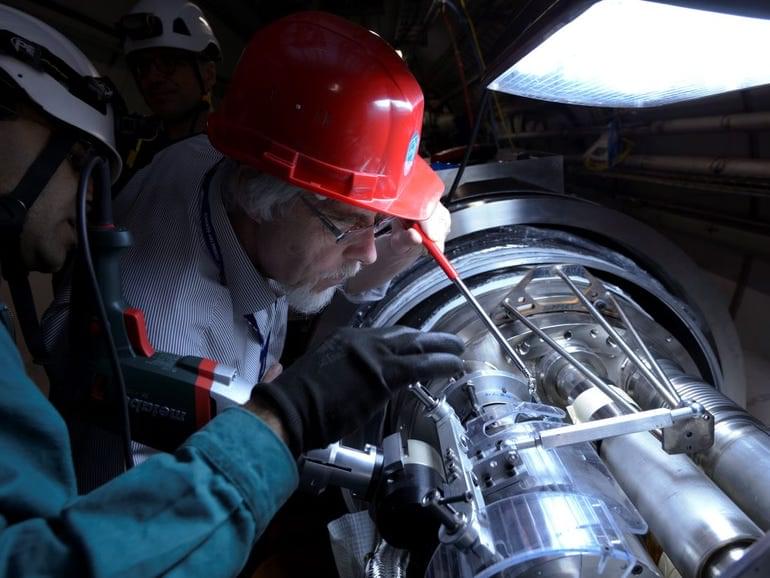 That is not to say that the advantage has been proven yet. The quantum algorithm developed by IBM performed comparably to classical methods on the limited quantum processors that exist today – but those systems are still in their very early stages.
And with only a small number of qubits, today's quantum computers are not capable of carrying out computations that are useful. They also remain crippled by the fragility of qubits, which are highly sensitive to environmental changes and are still prone to errors.
Rather, IBM and CERN are banking on future improvements in quantum hardware to demonstrate tangibly, and not only theoretically, that quantum algorithms have an advantage.