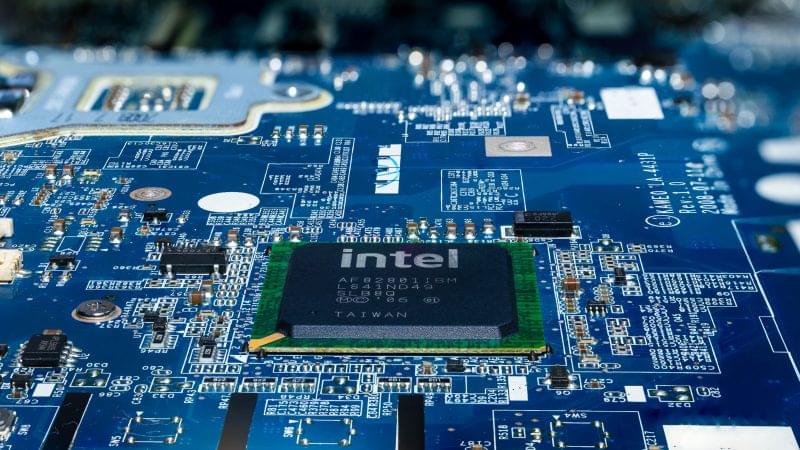 Europe will soon produce a strategically vital component in the modern global economy as US semiconductor giant Intel chooses the site for a new cutting-edge chip factory.
Recent problems in global supply chains have highlighted the fundamental importance of semiconductors, which are used in a growing number of products including cars, TVs and smartphones.
Keen demand and the closure of semiconductor plants, particularly in Asia, due to pandemic disruptions led to a global chip shortage and forced car manufacturers such as Ford, Nissan and Volkswagen to scale back production.