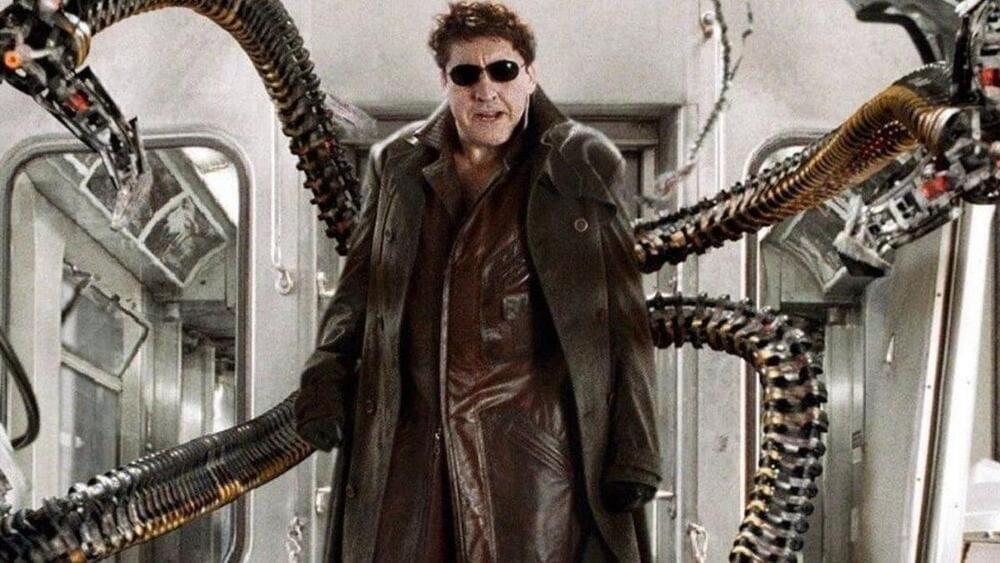 The Neuro-Network.
𝐓𝐡𝐢𝐬 𝐓𝐞𝐜𝐡 𝐅𝐫𝐨𝐦 𝐔𝐓𝐒 𝐂𝐨𝐮𝐥𝐝 𝐁𝐞 𝐭𝐡𝐞 𝐍𝐞𝐱𝐭 𝐒𝐭𝐞𝐩 𝐢𝐧 𝐂𝐨𝐧𝐭𝐫𝐨𝐥𝐥𝐢𝐧𝐠 𝐑𝐨𝐛𝐨𝐭𝐬 𝐖𝐢𝐭𝐡 𝐎𝐮𝐫 𝐁𝐫𝐚𝐢𝐧𝐬
𝙍𝙚𝙨𝙚𝙖𝙧𝙘𝙝𝙚𝙧𝙨 𝙖𝙩 𝙏𝙝𝙚 𝙐𝙣𝙞𝙫𝙚𝙧𝙨𝙞𝙩𝙮 𝙤𝙛 𝙏𝙚𝙘𝙝𝙣𝙤𝙡𝙤𝙜𝙮 𝙎𝙮𝙙𝙣𝙚𝙮 𝙝𝙖𝙫𝙚 𝙙𝙚𝙫𝙚𝙡𝙤𝙥𝙚𝙙 𝙖𝙣 𝙞𝙣𝙣𝙤𝙫𝙖𝙩𝙞𝙫𝙚 … See more.
---
This new biosensor developed by UTS researchers could be the next step in brain-controlled robotics, given its greater strength.