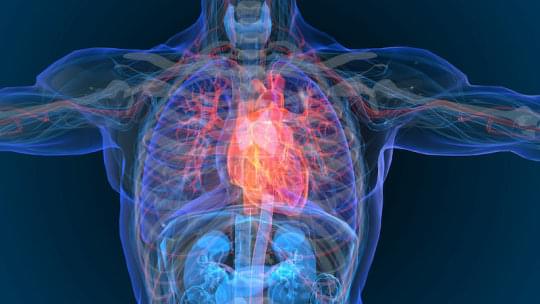 Combining knowledge of chemistry, physics, biology, and engineering, scientists from McGill University develop a biomaterial tough enough to repair the heart, muscles, and vocal cords, representing a major advance in regenerative medicine.
"People recovering from heart damage often face a long and tricky journey. Healing is challenging because of the constant movement tissues must withstand as the heart beats. The same is true for vocal cords. Until now there was no injectable material strong enough for the job," says Guangyu Bao, a PhD candidate in the Department of Mechanical Engineering at McGill University.
The team, led by Professor Luc Mongeau and Assistant Professor Jianyu Li, developed a new injectable hydrogel for wound repair. The hydrogel is a type of biomaterial that provides room for cells to live and grow. Once injected into the body, the biomaterial forms a stable, porous structure allowing live cells to grow or pass through to repair the injured organs.