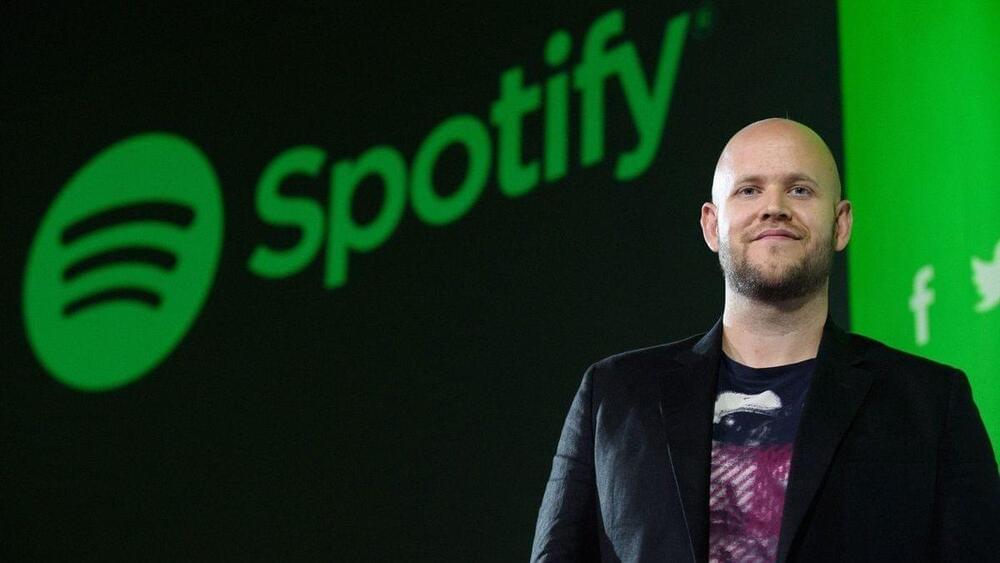 Daniel Ek, CEO of popular commercial music streaming platform Spotify, invests over $133 million in artificial intelligence-powered defense technology startup Helsing. Daniel made the investment through his funding company named Prima Materia during the Series A funding round of Helsing.
Additionally, Daniel Ek will join Helsing's board of directors as a part of the investment. Helsing plans to use the newly raised funds to integrate artificial intelligence technology in military equipment and weapons to expand their capabilities.
According to the company, the developed AI-powered equipment will first be made available to French, German, and British militaries. Helsing aims to provide an information advantage to armies of democratic countries with the use of artificial intelligence.