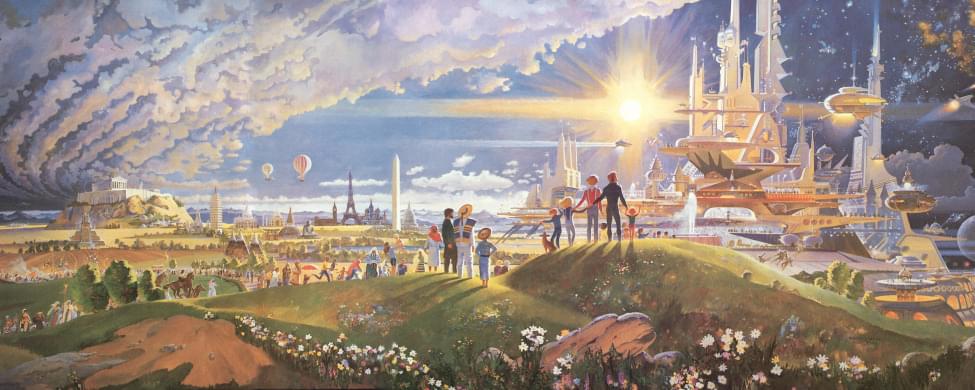 Looking for science fiction books to read? Here are my reviews of some excellent science fiction novels (more to come as well). I encourage you to utilize my reviews to help inform your decisions about your next literary adventure!
---
PDF version: Science Fiction Book Reviews – Logan Thrasher Collins
Station Eleven by Emily St. John Mandel: 98/100. Much of the essence of art is to reflect what makes us human, helping us better explain to ourselves what makes us tick. Station Eleven is a science fiction novel about a deadly flu pandemic which brings about the end of the world. Notably, it was written several years prior to the emergence of COVID-19. Emily St. John Mandel wields the premise masterfully to touch our souls and help us come to terms with human kindness, cruelty, hope, and vulnerability. Through its deep tragedy and heartfelt characters, the book manages to link questions of the individual and the global. We take a hard look at how the meaning of civilization connects to the meaning of life. Emily St. John Mandel's prose puts billions to death. Those who survive must find purpose against the backdrop of the visceral viciousness of the apocalypse.