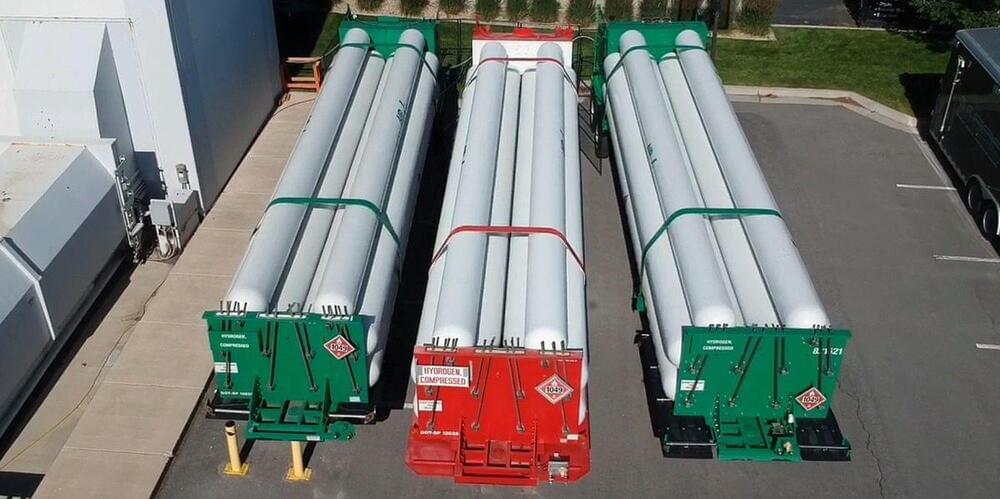 As part of its plan to go carbon-neutral by 2030, Microsoft is considering replacing its diesel backup generators with hydrogen battery storage. The company has successfully kept part of one of its datacenters online for 48 hours on hydrogen power alone.
Datacenters are massive facilities that are usually full of servers and any variety of other computer or telecoms equipment. They might house the daily or even hourly backups from financial institutions and other high-demand users, because the wrong kind of disaster could wipe out a bank's entire internal network.
Dive deeper. Read the most in-depth science and tech features, solve life's biggest mysteries, and get unlimited access to all things Pop Mech—starting now.