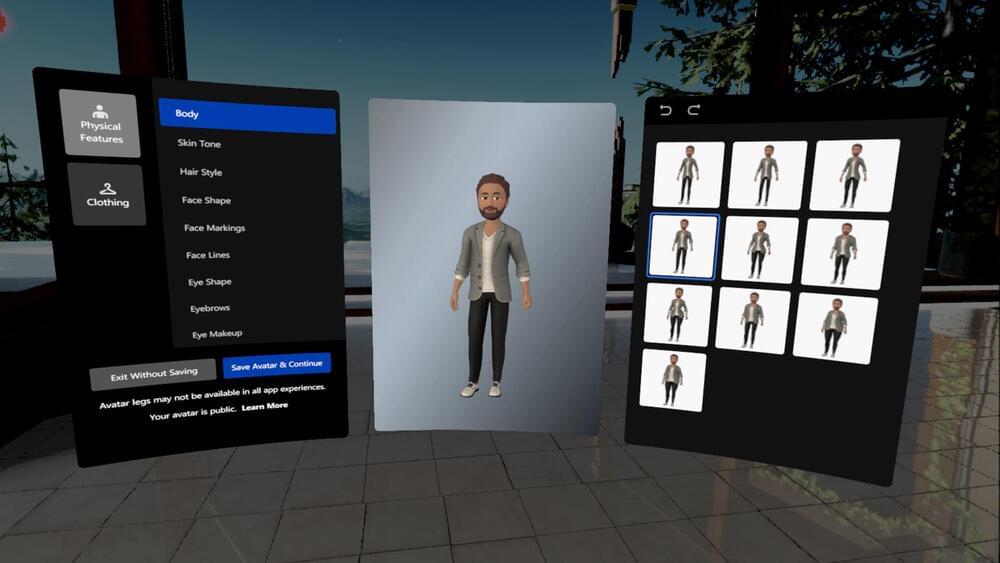 But there should be a system in metaverse where users can operate machines using internet.
---
Following an initial announcement eight months ago, Meta has released its latest avatar system for all Unity VR developers, including support for App Lab titles and limited support for non-Oculus platforms like SteamVR.
Update (December 13th, 2021): Meta today announced that its latest avatar system is finally available to all Unity developers. Formerly called Oculus Avatars 2.0—and now called Meta Avatars—the system brings a huge upgrade to avatar style and expressiveness compared to the company's prior avatar systems.

The Meta Avatars SDK offers support for Unity-based VR applications on Quest and Rift, with limited support for non-Oculus platforms, like Unity VR apps built for SteamVR. Meta says that Quest apps on App Lab can make full use of the Meta Avatar SDK, just like those on the official store.