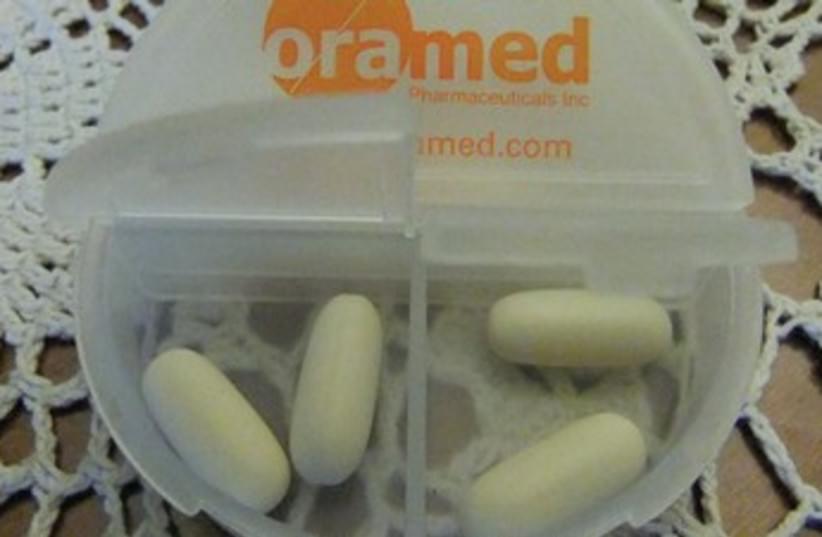 The first volunteer in a Phase I clinical trial of an oral COVID-19 vaccine developed by an Israeli-American company has been screened and enrolled, according to Oravax Medical, a subsidiary of Oramed Pharmaceuticals.
The trial is taking place in South Africa.
Oramed Pharmaceuticals, a clinical-stage pharmaceutical company, is based on technology developed by Hadassah-University Medical Center and run by Israeli CEO Nadav Kidron.
Oravax developed a novel oral virus-like particle (VLP) COVID-19 vaccine based on the Oramed's "POD" oral delivery technology that can be used to orally administer a number of protein-based therapies, which would otherwise be delivered by injection.
---
Volunteers for Oramed's medical trial will receive two doses of the oral COVID vaccine three weeks apart.