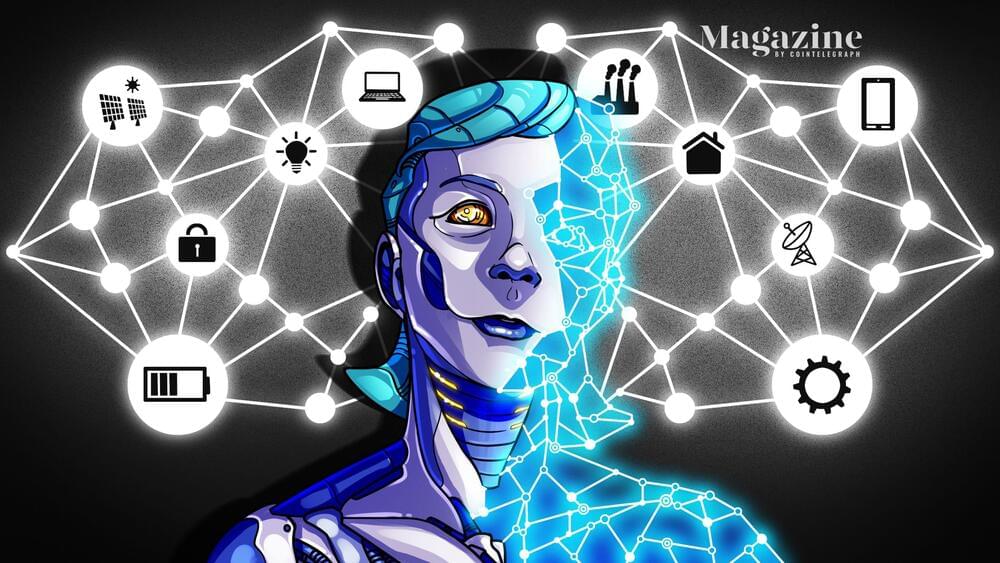 Trivergence is starting to affect every industry. In financial services, the wallet has become a smart app that can collect data and learn. On a blockchain, users can exchange, save, borrow, invest and protect this digital money peer-to-peer without the intermediation of banks. In manufacturing, 3D printers are manufacturing aircraft parts in a Boeing facility with a blockchain network facilitating all the patented files, contracting and payments peer-to-peer. Telecommunications companies are no longer negotiating complex, costly and ever-changing roaming agreements, but using blockchain-based smart contracts among providers to automate the web of payments and settlement globally.
Over time, the Trivergence will usher in a next-generation internet where nearly every animate and inanimate object on Earth generates data, a distributed ledger records and secures this data and AI analyzes the data, communicates with the objects, alerts their owners and continuously adjusts and improves the efficiency of the economy and the sustainability of its effects on the environment.
New business models enabled by this Trivergence are beginning to disrupt many industries and provide platforms for innovation in the economy for decades ahead. This second era has weighty implications for every business, government and individual, as well as technology strategy, architecture and leadership. If we can overcome the dark side — and that's a big "if" — this Trivergence helps us reclaim our digital identities, effectively fight climate change and help solve some of the world's most intractable problems.