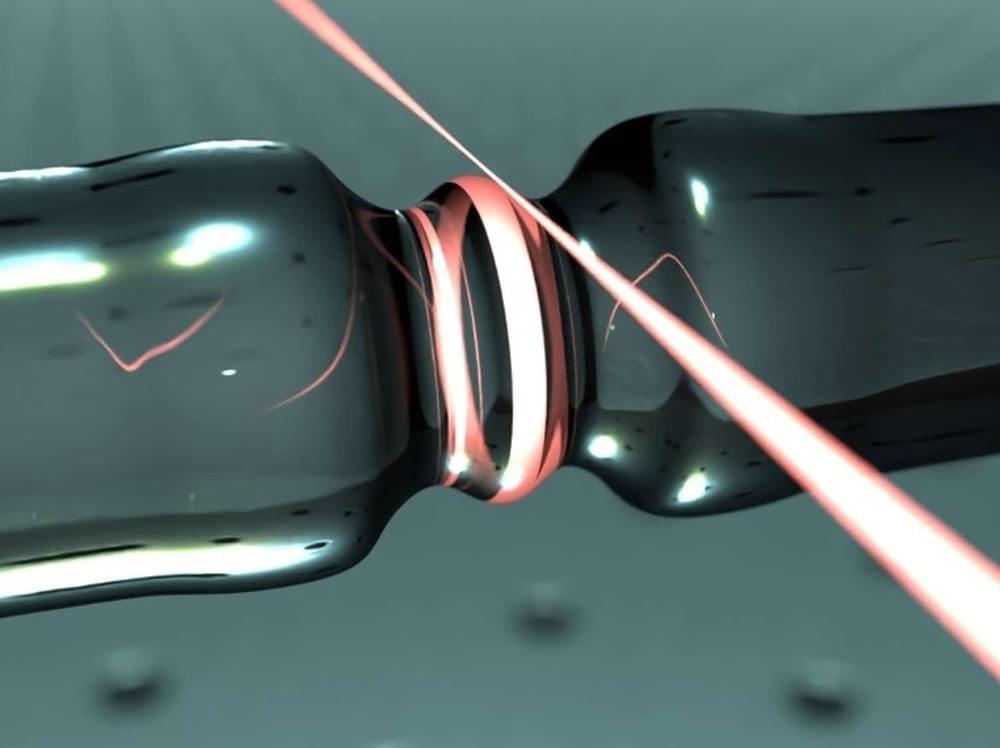 Scientists have made it possible to generate and control quantum states in different physical systems. This control allows scientists to develop powerful new quantum technologies. In addition, it offers a roadmap to test the foundations of quantum physics.
The main challenge is to create quantum states on a larger scale.
In collaboration with the University of Oxford, scientists at Imperial College London, the Niels Bohr Institute, the Max Planck Institute for the Science of Light, and Australian National University have generated and observed non-Gaussian states high-frequency sound waves comprising more than a trillion atoms. Certainly, they transformed a randomly fluctuating sound field in thermal equilibrium to a pattern thrumming with a more specific magnitude.