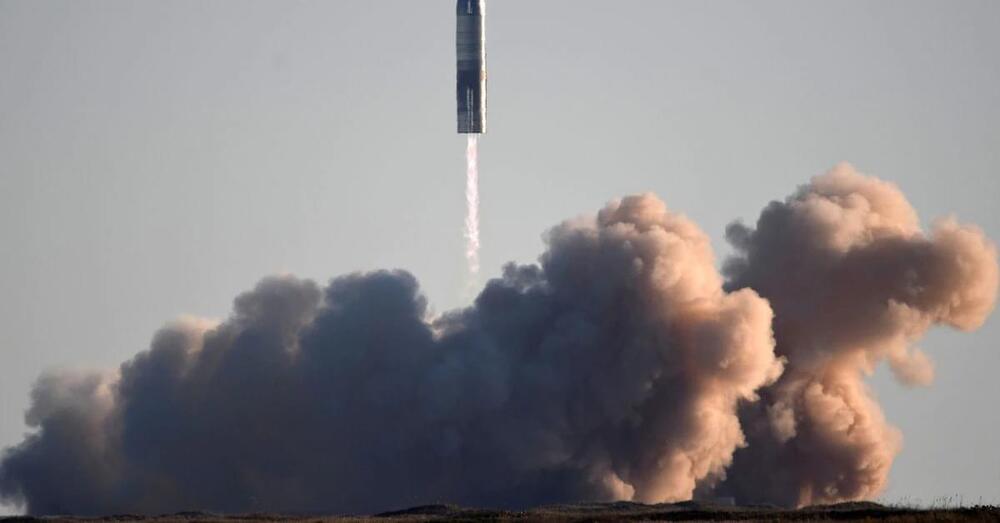 Dec 29 (Reuters) — Billionaire Elon Musk's SpaceX has raised $337.4 million in equity financing, the rocket company disclosed in a regulatory filing on Wednesday.
SpaceX, which counts Alphabet Inc (GOOGL.O) and Fidelity Investments among its investors, hit $100 billion in valuation following a secondary share sale in October, according to CNBC. It had raised about $1.16 billion in equity financing in April.
SpaceX did not immediately respond to Reuters request for more details on the latest funding round.