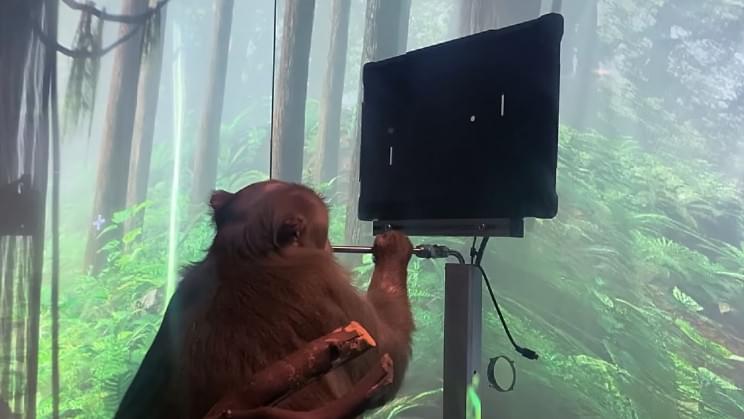 Are we there already?
Less than a year has passed since we saw Pager play Ping-Pong using Neuralink. The company's owner, Elon Musk has now said that he is confident of testing the chip in humans next year.
Founded in July 2016, the company is busy building an implantable chip that will allow the human brain to interact with computers directly. The company made headlines when its experimental macaque played Ping-Pong telepathically, without the help of a joystick. The company seems to have made rapid progress in its technology since its founder is quite optimistic about human testing.
Although there is no official communiqué from Neuralink, a stock investor on Twitter quoted Musk to say that the company was planning to test the chip soon. The tweet that tagged both Musk and Neuralink said that Musk was "cautiously optimistic" about restoring full-body functionality for tetraplegics & quadriplegics.