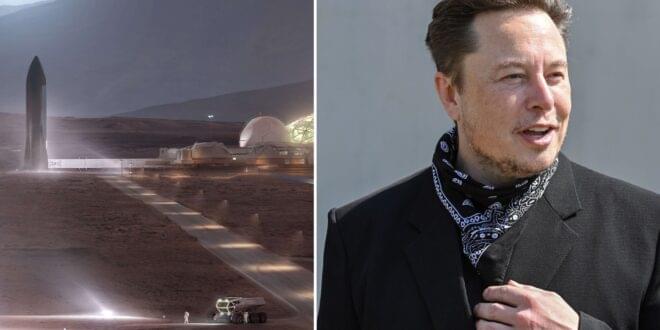 Elon Musk has announced a new timeframe for his massive Mars project, and it is a lot closer than you would believe.
In an article published Monday, Musk said, 'I'll be surprised if we're not landing on Mars within five years.
Musk, the 50-year-old SpaceX founder and CEO who was selected Time's Person of the Year, has grandiose ambitions for Mars: a self-sustaining metropolis with solar-powered hydroponic fields where people may live indefinitely, 34 million miles from Earth.