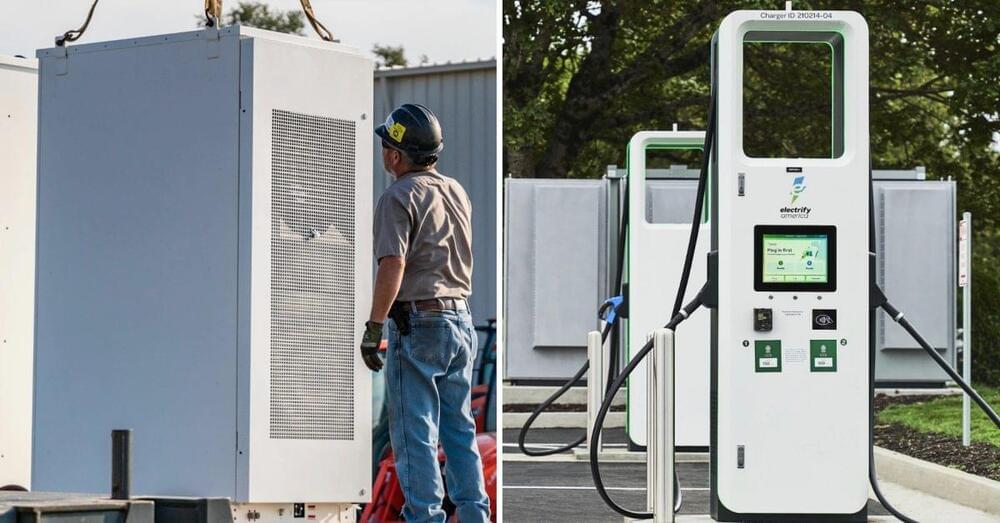 Electrify America announced that it has now deployed over 30 MW of battery capacity using Tesla Powerpacks at over 140 charging stations.
In 2019, Tesla and Electrify America, VW's electric vehicle charging network, announced that they reached a deal for the former to deploy Powerpacks at more than 100 charging stations operated by the latter.
We have been tracking their progress in deploying those battery systems since it appears to be the largest deployment of energy storage at electric vehicle charging stations.