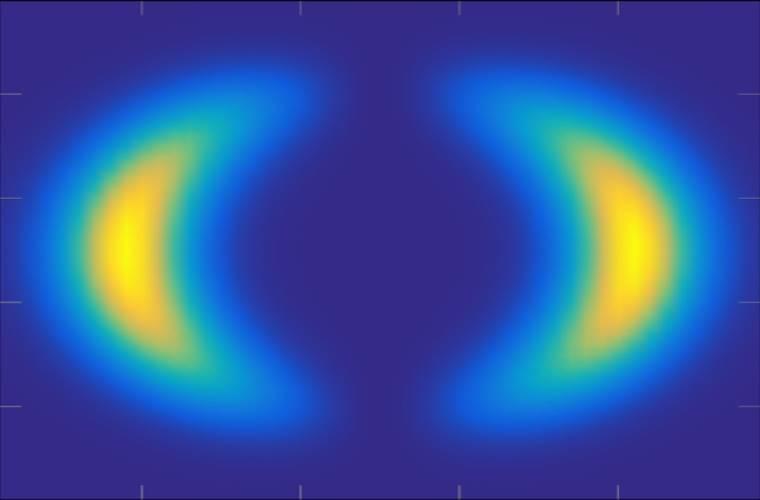 Warp drive pioneer Dr. Harold G "Sonny" White has reported the successful manifestation of an actual, real-world "Warp Bubble."
---
Warp drive pioneer and former NASA warp drive specialist Dr. Harold G "Sonny" White has reported the successful manifestation of an actual, real-world "Warp Bubble." And, according to White, this first of its kind breakthrough by his Limitless Space Institute (LSI) team sets a new starting point for those trying to manufacture a full-sized, warp-capable spacecraft.
"To be clear, our finding is not a warp bubble analog, it is a real, albeit humble and tiny, warp bubble," White told The Debrief, quickly dispensing with the notion that this is anything other than the creation of an actual, real-world warp bubble. "Hence the significance."
In 1994, Mexican Mathematician Miguel Alcubierre proposed the first mathematically valid solution to the warp drive. More specifically, he outlined a spacecraft propulsion system previously only envisioned in science fiction that can traverse the cosmos above the speed of light without violating currently accepted laws of physics.