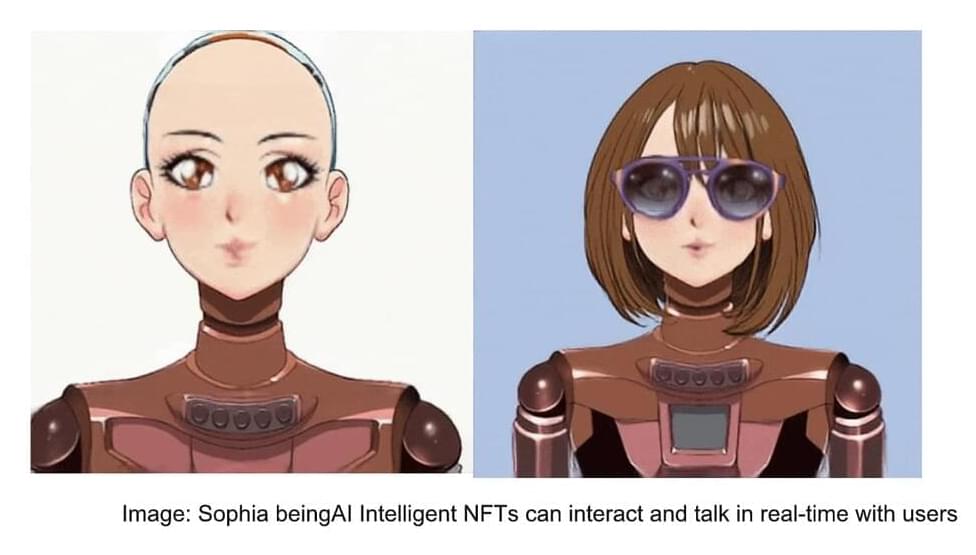 Alethea AI and BeingAI are collaborating with the Binance NFT marketplace to introduce the AI game characters that are based on nonfungible tokens (NFTs).
Alethea AI creates smart avatars who use AI to hold conversations with people, and it has launched its own NFT collectible AI characters. NFTs use the transparency and security of the digital ledger of blockchain to authenticate unique digital items. The companies see this as the underlying AI infrastructure for iNTFs, or intelligent nonfungible tokens, on the path to the metaverse, the universe of virtual worlds that are all interconnected, like in novels such as Snow Crash and Ready Player One.
Being AI, meanwhile, is on a quest to create AI characters who can interact and talk in real time with users. Both companies are working with the NFT marketplace of Binance to launch intelligent IGO (Initial Game Offering), featuring a hundred intelligent NFTs characters.