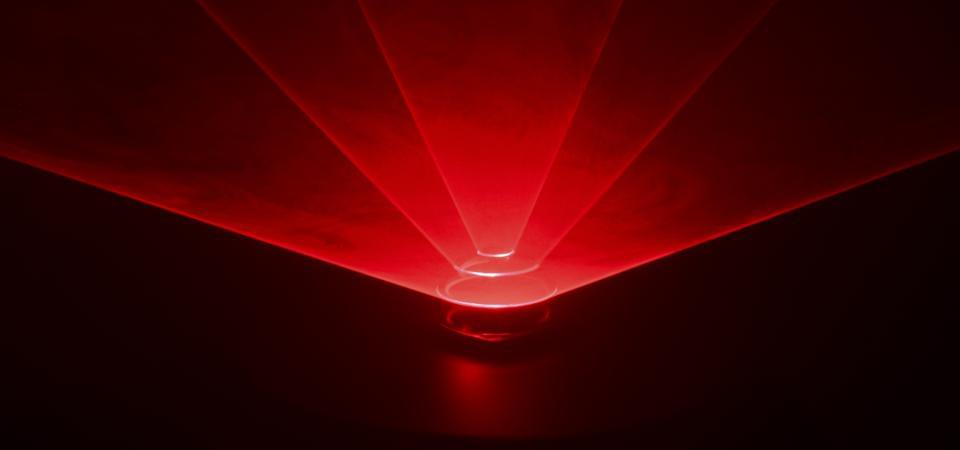 The end of the year is a time not just for predictions of top trends but also to watch for the biggest hype and most misleading recommendations that get dished out to business leaders. There's no scarcity of these in the artificial intelligence (AI) space.
As AI evolves, its influence on humanity continues to rise. People often focus on AI's ability to automate and amplify tasks but underestimate its more profound impact on society. "Very few human creations have had the kind of impact as AI," says Loomis. He compares it with the invention of language—a "tool" that has changed the trajectory of humans and helped birth civilizations. Today, we are still taking baby steps with AI. However, unlike early humans, we are waking up to the fact that AI is not just a tool but will weave deeper into our society.
"I hope 2022 will be the start of this realization, where we don't just create new technical practices for AI but also understand how it shapes us. This should alert us to the fact that this is the time to lay the guardrails—the checks and balances needed to guide this change into something greater and not dystopian," concludes Loomis.