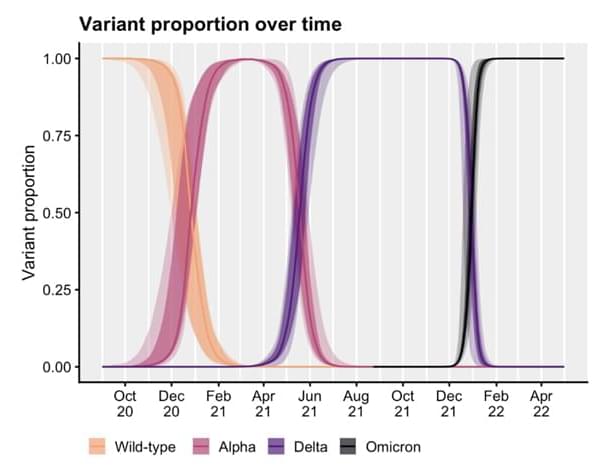 A new vaccine for COVID-19, using a multi-faced nanoparticle, could offer protection against many different strains of the virus simultaneously.
The news has been filled with doom and gloom lately, as the latest variant of COVID-19, called Omicron, becomes dominant in many countries. This follows the previous Delta variant, which followed earlier strains such as Alpha, which derived from the original "wildtype" virus. As 2021 draws to a close and the world prepares for yet another year of the pandemic, many people are understandably anxious and weary.
There is reason for optimism, however. Scientists are now talking about a pan-coronavirus vaccine development strategy, to offer protection from all current and even future variants of COVID-19. Last week, the U.S. National Institute of Health published a commentary in The New England Journal of Medicine calling for such an approach, as a way of breaking the cycle of new strains emerging.