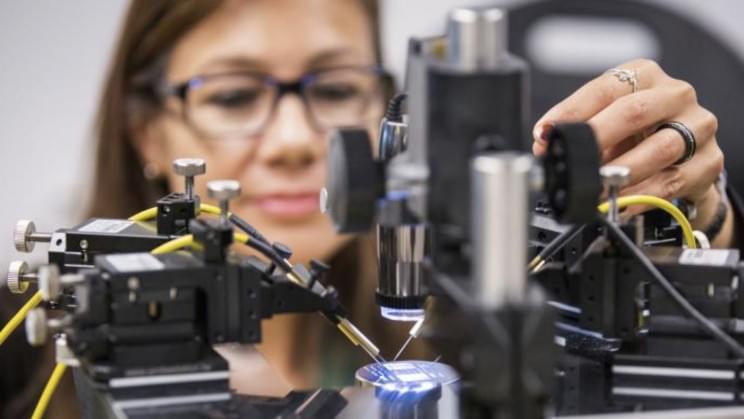 It overcame three significant challenges.
A team of researchers from the University of Technology Sydney's Faculty of Engineering and IT has created a biosensor that clings to the skin of the face and head to detect electrical signals transmitted by the brain. Then, these signals are translated into commands to control autonomous robotic systems.
The novel biosensor has overcome three major challenges of graphene-based biosensing: corrosion, durability, and skin contact re… See more.